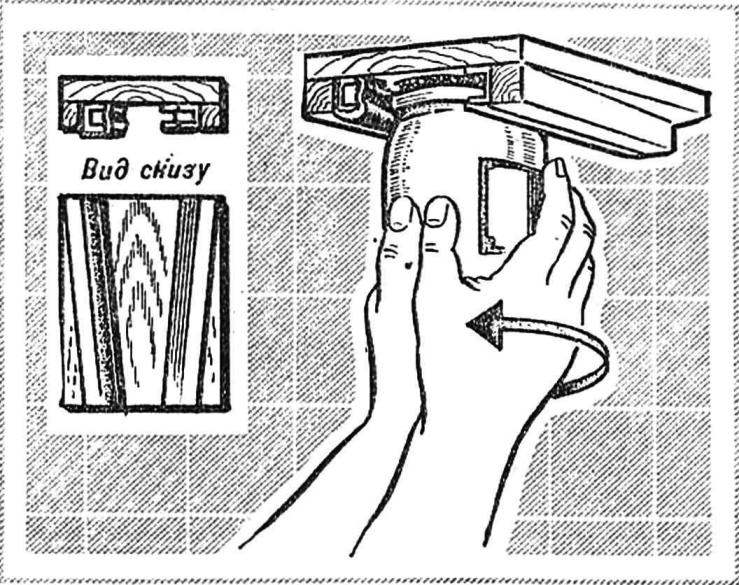 A good assistant hostesses will be crashcatcher for cans with screw locking. To make it simple: two bars must be screwed pieces of steel channel, and one of them should be wearing rubber hose. Both blanks fastened to a plate which is fixed on the lower side of a hanging cupboard.
Recommend to read
IF THE GARAGE IS NARROW
Fasten on the side of its walls pieces of rubber hose — doors of your car are always safe.
DRAWS A SPATULA
We all know that the spatula is smooth steel or rubber plate intended for plastering work. However, it can be used for other purposes. If you want to put on a wall or ceiling a beautiful...