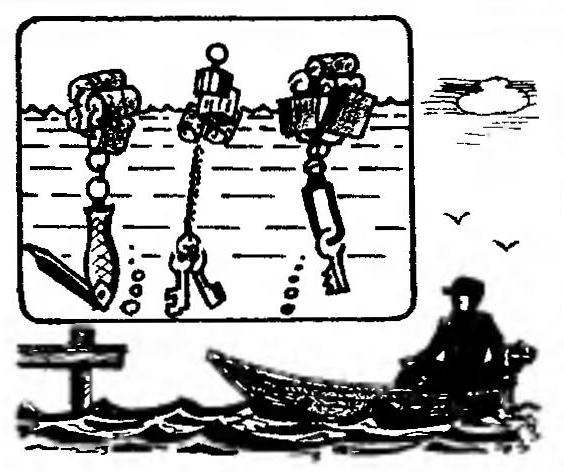 Boats or motor boats, leave laid up in collective or individual pier, usually have a mooring cable or chain with lock. So, we have to use and the keys are not without risk to drop them in the water. Drown while fishing can and a knife, using it to the boat. However, to fear that these objects will sink, not if to implement them key fobs made of corks from wine bottles.
Recommend to read
AN-2 BIPLANE-SURVIVOR
The first mention of the project landing version of the aircraft, biplane, future of the An-2 is dated 1944. Then his traces are lost and emerge a year later. Then, the proposed biplane...
SHOWER PANEL
Many years write your journal. This is a real helper to those who are doing something with their hands. We live in the South of Ukraine, there is a building material, as timber, is the...