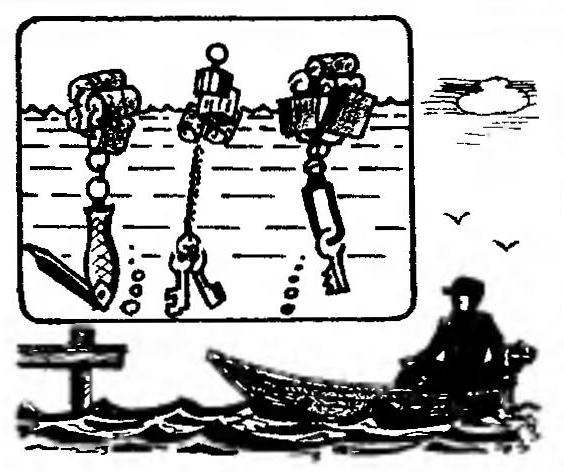 Boats or motor boats, leave laid up in collective or individual pier, usually have a mooring cable or chain with lock. So, we have to use and the keys are not without risk to drop them in the water. Drown while fishing can and a knife, using it to the boat. However, to fear that these objects will sink, not if to implement them key fobs made of corks from wine bottles.
Recommend to read
DRILL-GREGORATOS
This simple device will help with the help of ordinary hand drills to cut holes of any diameter in the plywood, hardboard and particleboard.
THE AGITATOR, WHICH HELPS
In the Russian language a lot of words-omonimo that are pronounced and spelled the same, and the value have different and even opposite. Such a fate, for example, the word "interfere."...