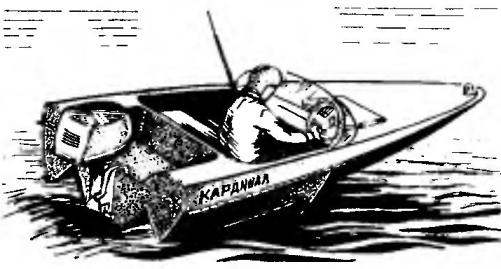 In Soviet times collective farm and state farm meadows often held cultural pastures on which was mounted a water system.
With the collapse of the nearest to us of the farm sprinklers on this meadow had deteriorated. And dural tube from it up to ø 250 mm and length up to 12.5 m and left lying in the grass.
Many have adapted these pipes for casing of water wells, chimneys (they look good in the "ensemble" with galvanized roofs), and even fences do not rot and does not corrode.