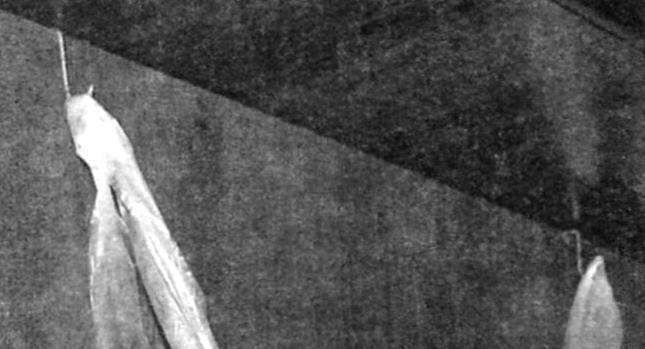 Usually writing or computer table is a basket for unwanted papers and other debris. And how without it? In my opinion, much easier and more practical to have on hand for these purposes, a simple plastic bag, preferably with handles. In stores now them as packing material abound. And to hang the bag on a couple of hooks fitted between the sidewall and the edge of the table. The connection table in this place it is necessary to first loosen, insert the hooks and then to tighten again and hang them on the package.
I. BONDARENKO
Recommend to read
LABEL-TIP
How momentous or simply memorable moments are stored in the slides, carefully Packed you in the plastic frames that are stacked in a special or adapted under them boxes. To organize or...
BRAND? NO NEGATIVES
So the photographers happened: please films the attention and care, and the negative — no. First Packed in frames, cellophane, and plastic bags, and the second often just stored in a...