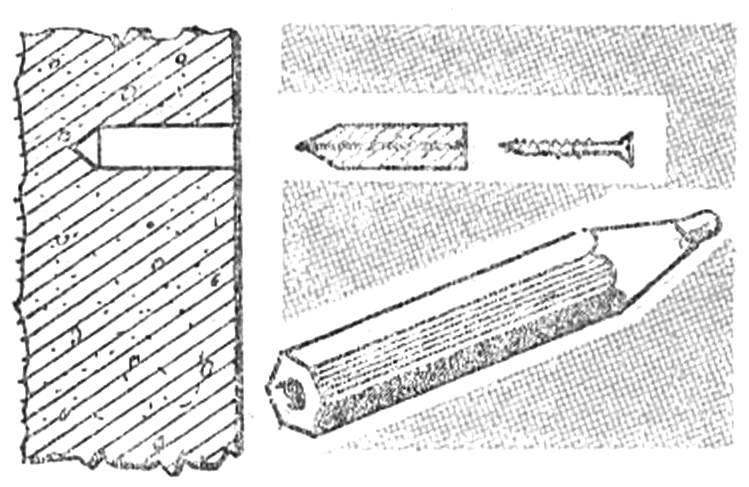 What do we do when we need something to hang on a concrete wall? Bore a hole and hammering the tube, usually wood. And where is the guarantee that the tree got dried? Often, the tube shrinks and ceases to stick in the wall. I used wooden plugs "guarantee" is "scraps" of colored pencils. Drill or punch, take them for the smaller diameter, then the tube comes tightly, and screw the stylus is screwed in like butter. For 12 years kept my tubes — not a single failure.
Recommend to read
DESIGN SHADOW
Undeservedly forgotten in the garden plots of the so-called architecture of small forms. For example, pergolas and trellis — light openwork structures, usually overgrown with plants...
SWEDISH SPEAR
Sweden was and remains one of the few countries in the world, able to create a world-class aircraft. Combat aircraft of that Scandinavian countries have always been some kind of "twist",...