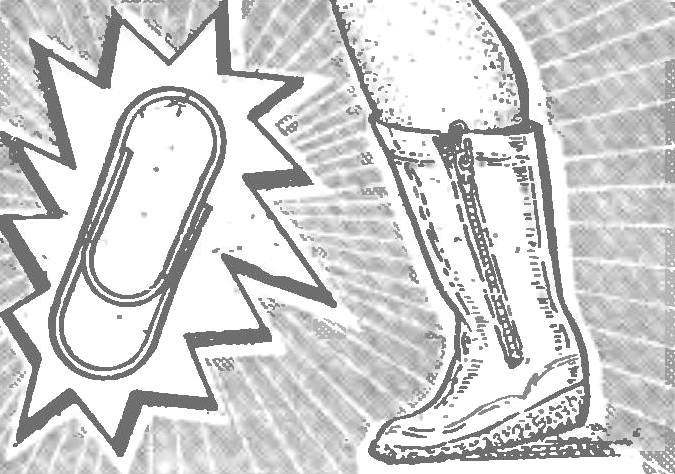 Of course, then you can come up with something safer and more convenient, for example, hooks, etc. But in the same emergency, a moment when you discovered that the lock of the zipper is not holding, you can use an ordinary paper clip. Hook her tongue and prosperite to the nearest top edge of the clothes or shoes — the reliability of such insurance is guaranteed.
Recommend to read
Insurance for drill
Drill chuck, in particular manual, is not always able to keep the drill from turning when machining hard metals or release of the cutting edges of metal. It solves the problem of the...
NOV OLD RAZOR
The "grandfather" safety razors, which have long ceased to use it, there's one valuable part, of which it is possible to use for other purposes — it clip. Unscrew the components, remove...