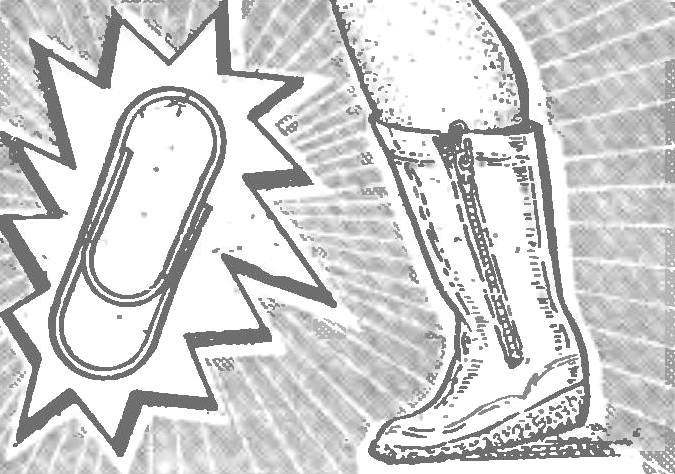 Of course, then you can come up with something safer and more convenient, for example, hooks, etc. But in the same emergency, a moment when you discovered that the lock of the zipper is not holding, you can use an ordinary paper clip. Hook her tongue and prosperite to the nearest top edge of the clothes or shoes — the reliability of such insurance is guaranteed.
Recommend to read
A MEMORABLE ONE
In the summer of 1932 on the initiative of H. H. Polikarpov, who worked at the Central design Bureau began development of a promising fighter-monoplane with retractable landing gear. In...
UNDER THE CONTROL OF THE HEADLIGHT
Simple alarm mounted on the unit, always notify the driver of the motorcycle, is the Pampa, remember that you need to turn on the light or switch it to high beam. To make such a device...