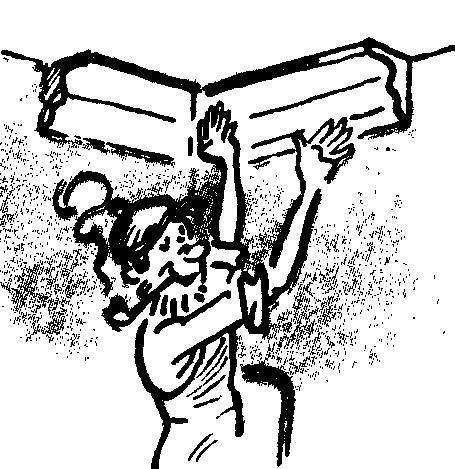 The "retro" style enjoys great popularity today, a factory or home-made "antique" furniture is increasingly found in our apartments.
However, "Empire" or "modern" are poorly attuned to modern doors, walls and ceilings.
Give and take "retro-face" will help offer practical advice on how to make stucco plaster moldings, borders and rosettes.
For the manufacture of plaster models even and smooth Board or table, the cycle, a spatula, a trowel, a bucket of soft plastic (easier to clean), templates and, of course, plaster. Working table's length should be at least 1.5 m but not exceeding 2 m, as in this case, it will require special dexterity and agility. On the one side it is nailed plank thickness of 2 cm, as shown in figure 1. From the smoothness and straightness of the strap and the table largely depends on the quality of the resulting model.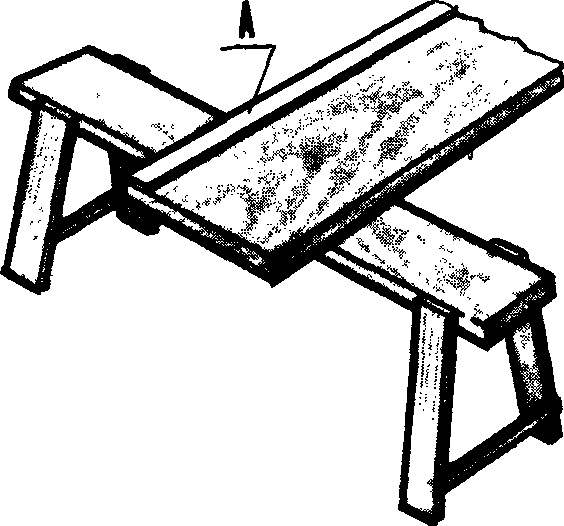 Fig. 1. Desk. The letter a represents a guide strip.
To make a template, you must first draw on a sheet of 0.5 mm thickness profile of the future product. Then, the profile should be cut and place a file (figure 2 shows one of possible variants of the profile). Make wooden fixture shown in figure 3. To the part that has the slot you need to beat tin a profile and connect the parts in accordance with figure 4. The table is lubricated with a small amount of mastic for parquet flooring or avtol. Now you can start the breeding of gypsum. Plastic bucket is filled one third with water. Plaster spilling out handfuls or sieve (mesh) to sift through. It needs to sink evenly and does not accumulate on the surface. Plaster is added until, until you stop sinking. Then with quick movements of the trowel in one direction only, the resulting slurry is mixed, and needs to try so she began to turn, as in a centrifuge. The mixture was stirred for minutes, and as soon as it begins to thicken (to the consistency of yogurt), with a trowel applied along the oiled surface of the table. The thickness of the gypsum layer should correspond to the height of the pattern; the distance to the guide bar about 2 cm (Fig. 5). The template must be pressed firmly against the guide bar and the work surface (Fig. 6). Continuing to press the template, slide it in the direction shown until the end of the applied material. The assembled cast is removed with a spatula, and the template is now moved back.