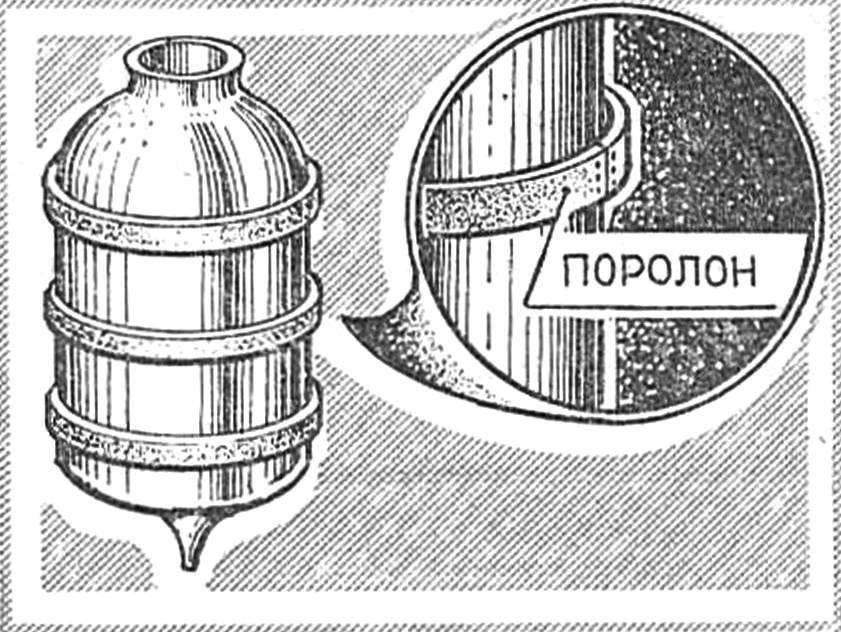 All good thermos, but only gentle — all because of the bulb: very fragile, especially filled. To protect the bulb, without disturbing its properties, will help foam ring made of insulating strips for Windows. Now the vessel sits in the case tightly and securely.
SYROVETS S., Kyiv
Recommend to read
CASE BOTTLE
Plastic bottles are widely used in daily life after their discharge. Of them make flower vases, pots, tents, covers for shelter of plants and even use as a building material. Here's...
GAZ-AA GAZ-MM
GAZ-AA: FROM THE TRUCK TO THE BUS. A family of GAZ-AA GAZ-MM. The need for mass polutoratonny car originated in the Soviet Union in the late 1920-ies in the country to build new...