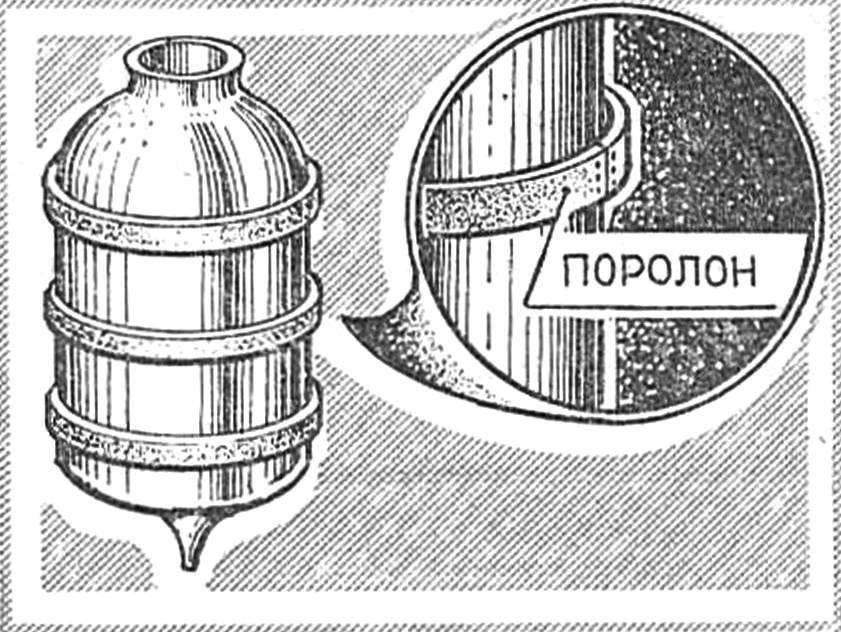 All good thermos, but only gentle — all because of the bulb: very fragile, especially filled. To protect the bulb, without disturbing its properties, will help foam ring made of insulating strips for Windows. Now the vessel sits in the case tightly and securely.
SYROVETS S., Kyiv
Recommend to read
BOAT WITH MOTORS
Input class EX many other differ a good combination of simplicity of their manufacture and striking appearance. Impressive dimensions and the technical equipment of these models...
A LOT OF ONE — ON-ONE
For suits and dresses, shirts and blouses, even pants and skirts in the wardrobe find appropriate hangers. But the smaller accessories such as ties, kerchiefs and scarves are usually...