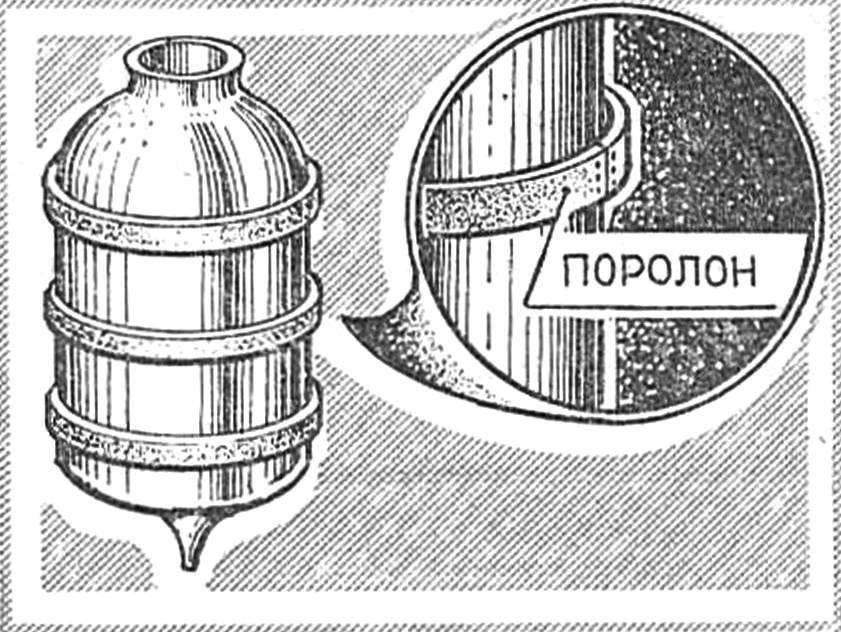 All good thermos, but only gentle — all because of the bulb: very fragile, especially filled. To protect the bulb, without disturbing its properties, will help foam ring made of insulating strips for Windows. Now the vessel sits in the case tightly and securely.
SYROVETS S., Kyiv
Recommend to read
IS HORIZONTALLY
To withstand the strictly perpendicular direction when drilling holes in the wall or to any vertical surface— just attach to a drill with tape or duct tape carpenter's level. His shifty...
BUTT? IT'S EASY!
Dear editors! Send a description of simple tools that may be needed in the manufacture of furniture Think it will appeal to many I have it used successfully for years.   In the...