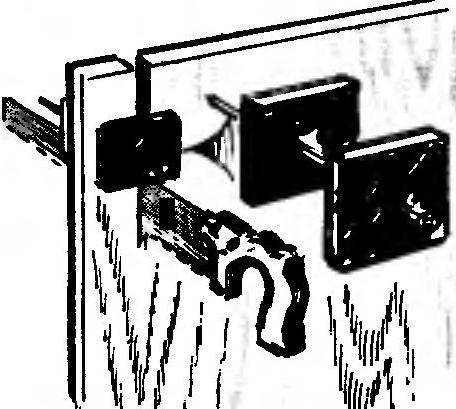 The saw will pinch, if you make a simple device: a wooden plate with a nail, a section of which number is greater than the thickness of a handsaw. If to promote it as cutting — nogova will cut freely without clips.
Recommend to read
DOUGLAS A20 BOSTON
American Douglas aircraft company was founded in 1921 by aircraft Donald Wills Douglas. Among the first aircraft issued by the firm were the torpedo bombers, passengers, mail and...
TWO CLOTHESPINS
privernuty screws to a wooden cube, to help you quickly and accurately to solder the two conductors.