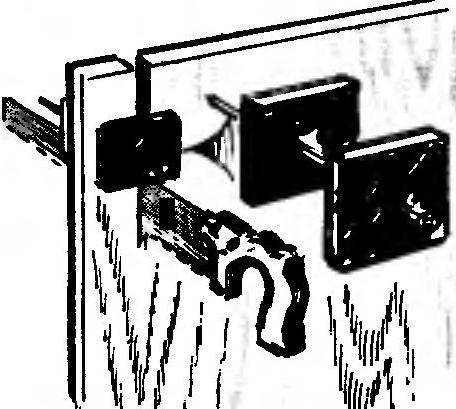 The saw will pinch, if you make a simple device: a wooden plate with a nail, a section of which number is greater than the thickness of a handsaw. If to promote it as cutting — nogova will cut freely without clips.
Recommend to read
OR ICE
For a uniform bending of the tubing, especially thin-walled, usually filled with sand. But it may happen that at the right moment it will not be on hand. In this case, it is possible to...
TRIPLE LASER
Recent studies have shown that laser beams act on the seeds of agricultural plants as an active stimulant, arousing in them the reserve force, increasing productivity, zastausia from...