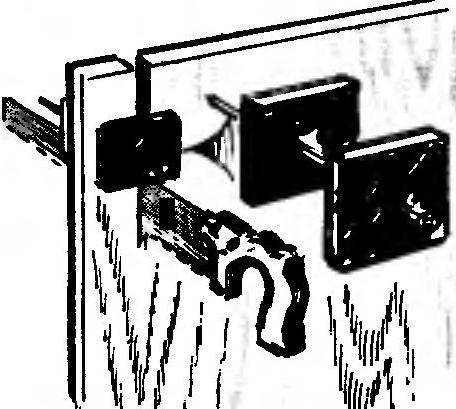 The saw will pinch, if you make a simple device: a wooden plate with a nail, a section of which number is greater than the thickness of a handsaw. If to promote it as cutting — nogova will cut freely without clips.
Recommend to read
AT A GIVEN DEPTH
Working with woodwork, often having to make cuts at a certain depth under the grooves, joints. If they have to perform a lot, they should set on the saw kind of stop depth. He is going...
FROM WRIST – TABLE
If you have watches that are not used, are very simple to make table. For this you need to cut from sheet metal strip, bent ,and not wearing her watch.