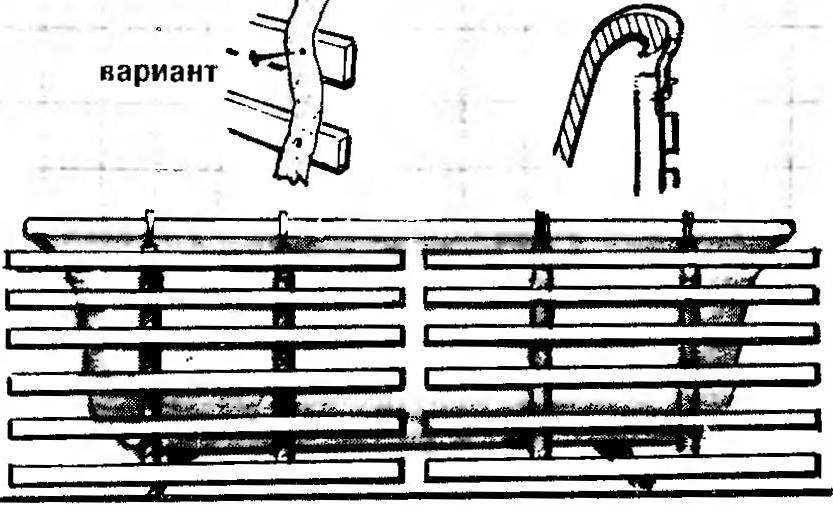 Offer a convenient way to store lattices for the bathroom. They should be using metal hooks to hang over the edge of the bath in Thane they will not take the place of, and in addition, can serve as a decorative screen. These grills will be more convenient and less to break when you put them not on the transverse bars, as usual, and on a solid (e.g., canvas) tape.
Recommend to read
THE FIRE IN THE BARREL
On a country or a plot over time, accumulate debris that owners tend to burn in the fire, that is unsafe in the fire relation. Much better for these purposes to have a special stove,...
UNUSUAL SHOWER
Cool off on a hot day, to perk me up after working in the garden is possible, even if your part is not yet special shower installation. It will replace a rubber or plastic hose with...