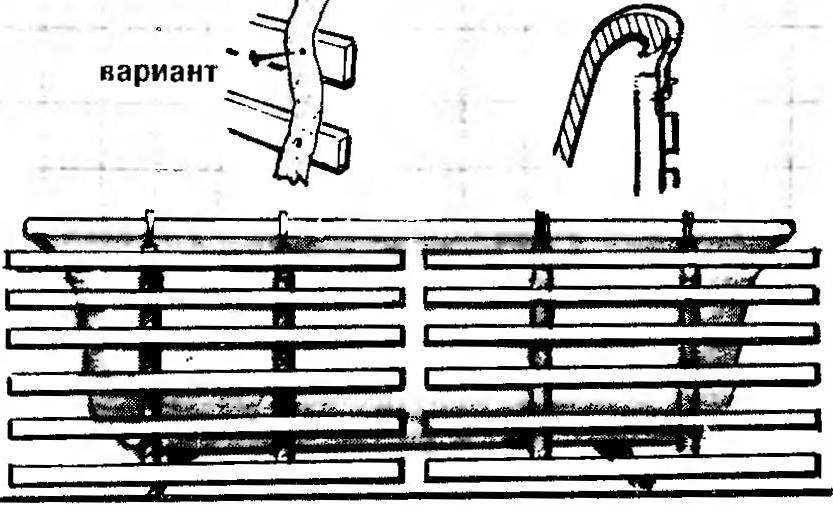 Offer a convenient way to store lattices for the bathroom. They should be using metal hooks to hang over the edge of the bath in Thane they will not take the place of, and in addition, can serve as a decorative screen. These grills will be more convenient and less to break when you put them not on the transverse bars, as usual, and on a solid (e.g., canvas) tape.
Recommend to read
The MiG-at
Latest military aircraft, developed in OKB Mikoyan. Developed on a competitive basis with the Yak-130. Designed to prepare pilots for the fighters of the fourth generation type MiG-29...
The MiG-3
The fighter I-200 was developed from November 1939 under the leadership of H. H. Polikarpov, and then A. I. Mikoyan and M. I. Gurevich. The first flight took place on 5 April 1940 the...