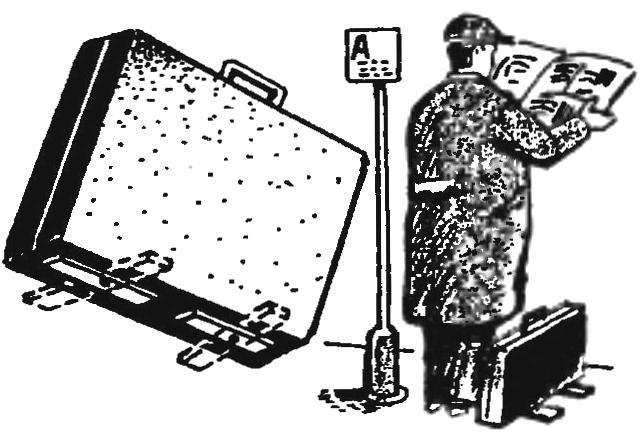 All good hard portfolio of type "diplomat", but he has one disadvantage — poor resistance. It falls down when it is put on carelessly. Rescue a kind of rotating "legs" is attached to the bottom of a wooden or metal strap hinges.
Recommend to read
"ROWING" DRIVE VELOMOBILE
Olympic games were held in Greece. I like venoconstrictor, pleased with the success of our riders on the track. And was impressed winning four rowers on academic Powerful boats, rowing...
SANI – "ATV"
If you remember that sports cross-country skis designed for movement, mainly for the track, and a wide hunting transcend any snow, it will be very clear what the proposed design is a...