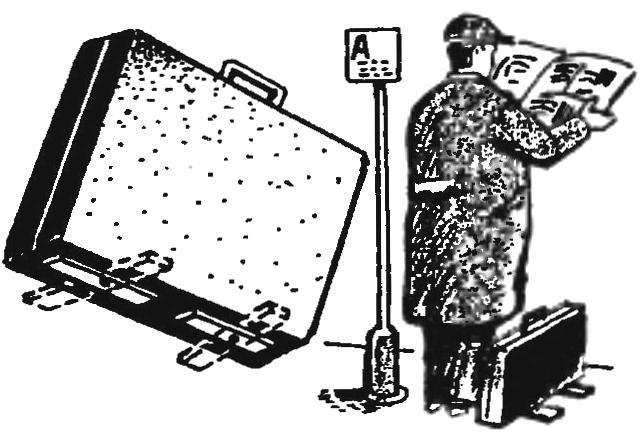 All good hard portfolio of type "diplomat", but he has one disadvantage — poor resistance. It falls down when it is put on carelessly. Rescue a kind of rotating "legs" is attached to the bottom of a wooden or metal strap hinges.
Recommend to read
GAZ-21 "Volga"
At full capacity, the Assembly line of the Gorky automobile plant, producing the new cars GAZ-21 "Volga", earned at the end of April 1957, although the first three machines of this type...
"Moskvich-410"
In 1955 the design Bureau of the Gorky automobile plant, who worked at the time on the creation of an all-wheel drive "Victory", started designing small SUV M73 engine and a number of...