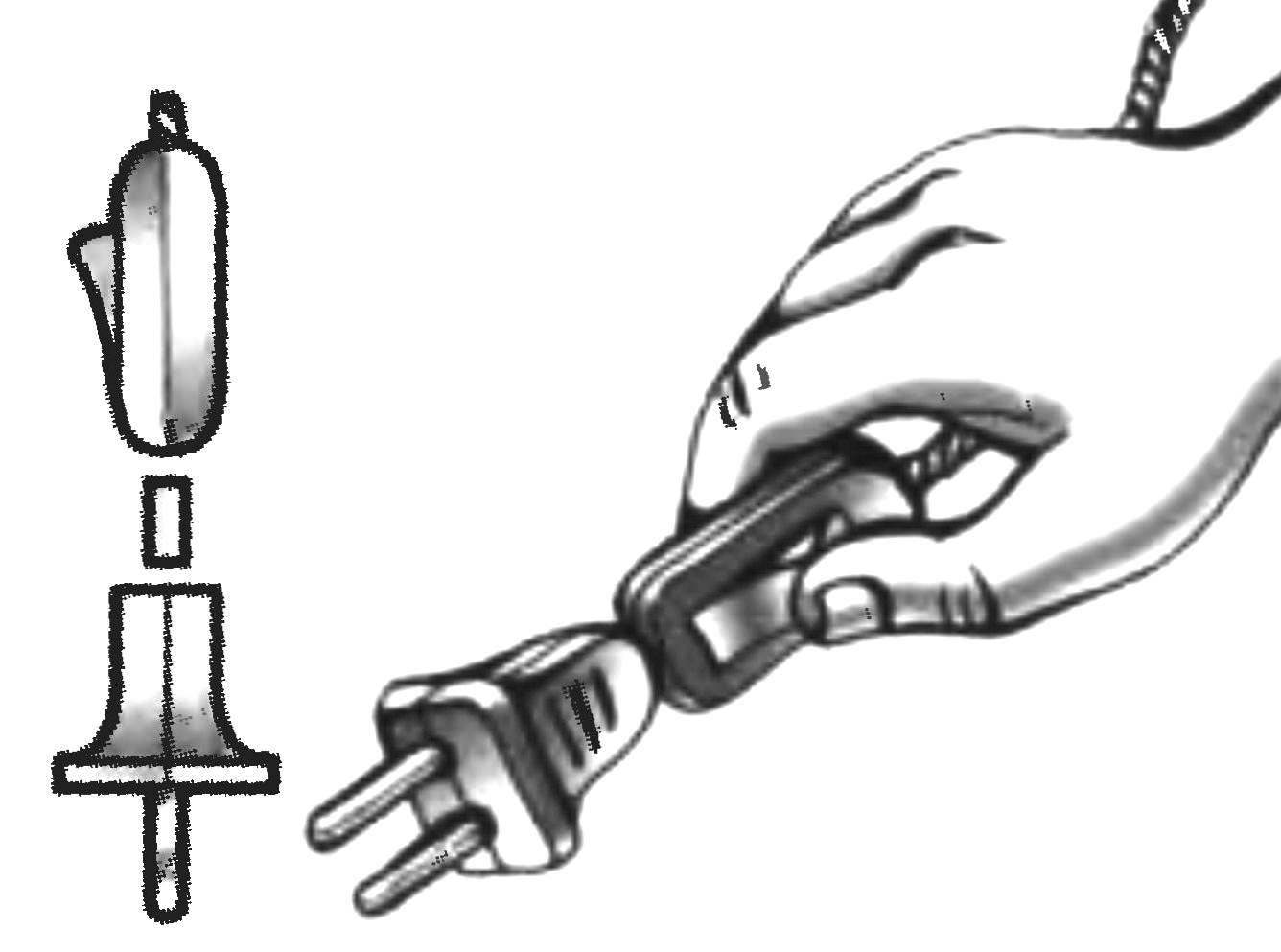 In some cases it was convenient to have the lock switch is not somewhere in the middle of the cord leading to the wall outlet, and plugs. It's easy to do, respectively, moving it and attaching directly to the plug using the appropriate fasteners or epoxy adhesive.
Recommend to read
IF THE GARAGE IS NARROW
Fasten on the side of its walls pieces of rubber hose — doors of your car are always safe.
"GLOVES" FROM THE PACKAGE
Hands stay clean after you perform the paint work, if you wear them pre-plastic bags. One-time use of such gloves excludes the operation of subsequent purification of dyes, as is usually...