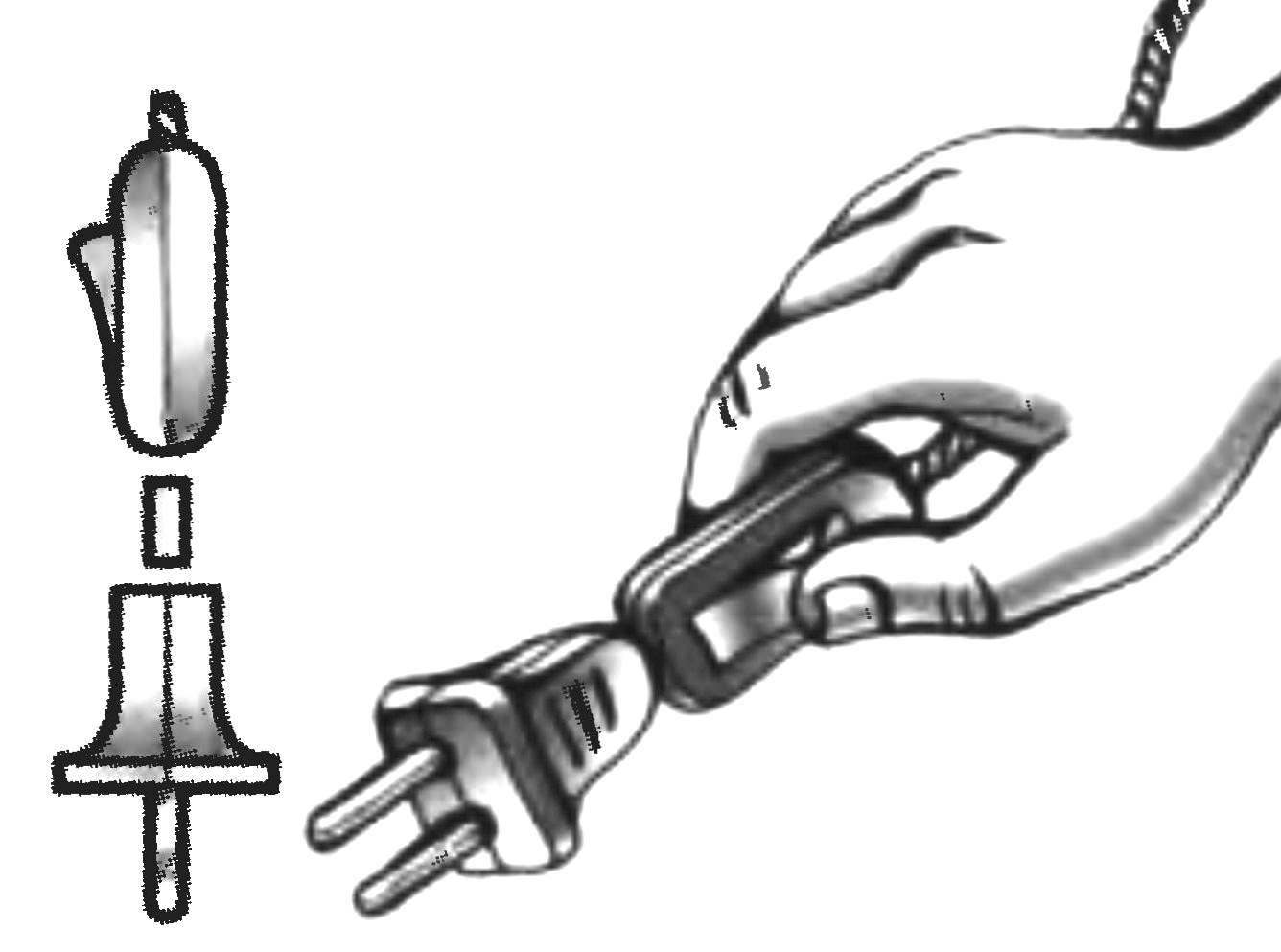 In some cases it was convenient to have the lock switch is not somewhere in the middle of the cord leading to the wall outlet, and plugs. It's easy to do, respectively, moving it and attaching directly to the plug using the appropriate fasteners or epoxy adhesive.
Recommend to read
GAZ-12 "ZIM"
Executive car GAZ-12 "ZIM" was intended for managers of the second echelon of state power (Ministers, secretaries of regional committees, chairmen of Executive committees, etc.) and had...
ENGINE — UNIVERSAL
To the editor of the magazine received a lot of letters in which modelers are asked to familiarize them with the device of the engine, designed by the Leningrad athlete E. Gusev. During...