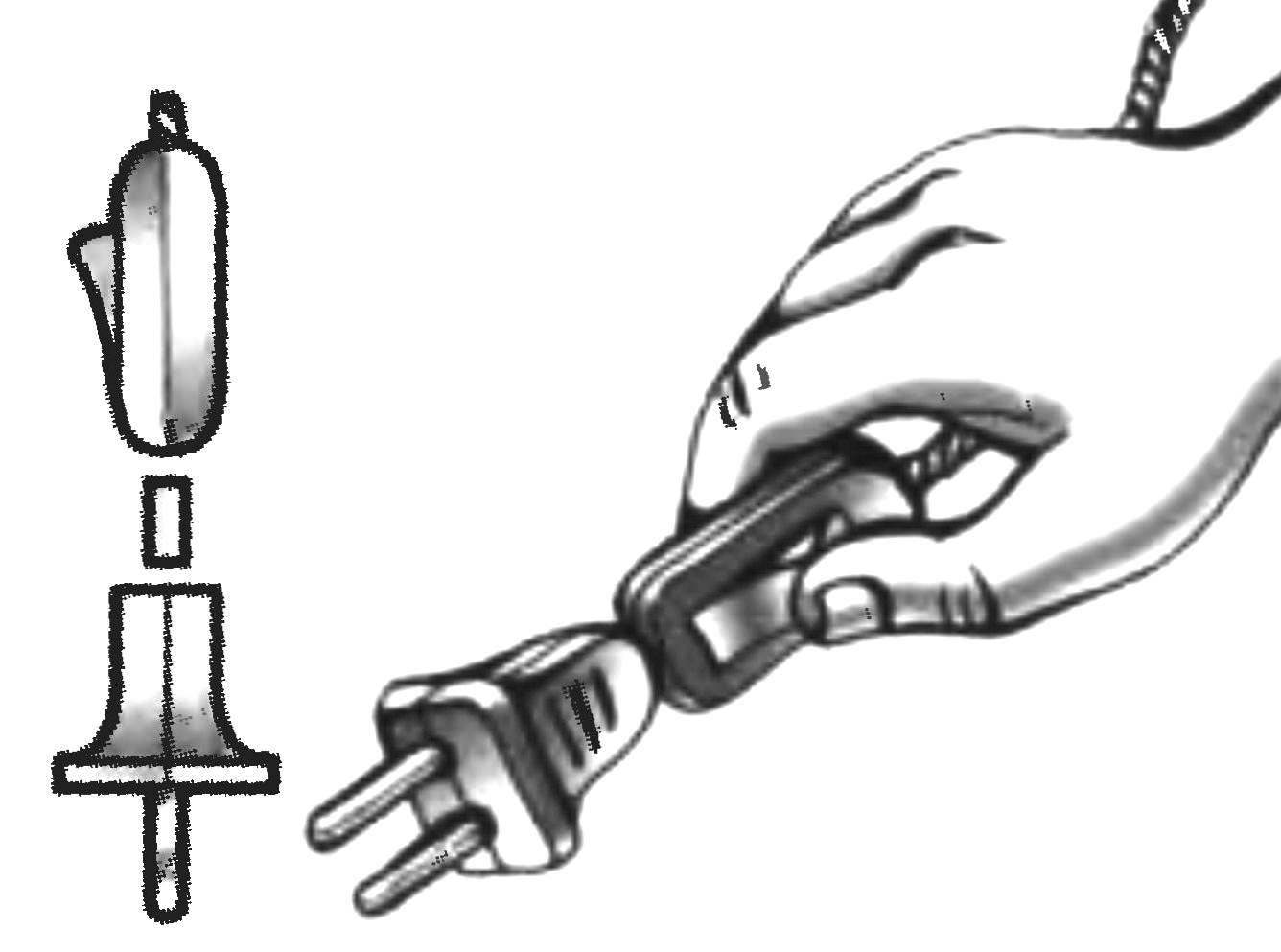 In some cases it was convenient to have the lock switch is not somewhere in the middle of the cord leading to the wall outlet, and plugs. It's easy to do, respectively, moving it and attaching directly to the plug using the appropriate fasteners or epoxy adhesive.
Recommend to read
THE CREATOR OF THE UNDERWATER "CHARIOTS"
Boats Holland, triumphantly marched around the world were not the sole representatives of overseas inventions in the field of underwater shipbuilding. Almost simultaneously, quite...
ACS M7 CHASSIS "GENERAL LEE"
Self-propelled artillery 105mm setting M7 widely known as Priest ("Priest"). She was the main American destroyer during the Second world war and one of the most numerous, released at...