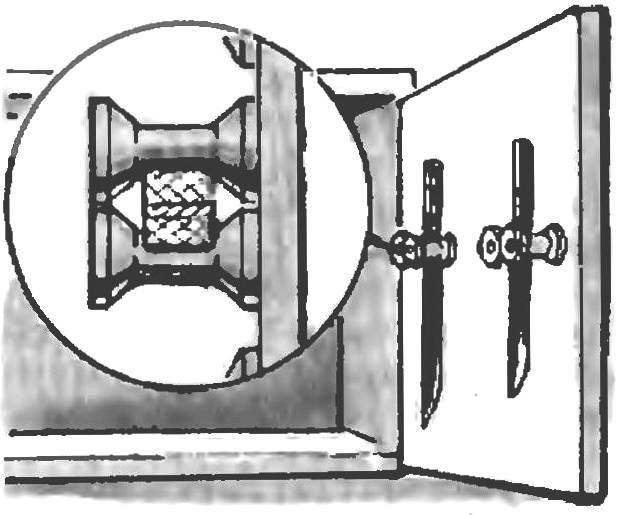 If you have accumulated empty empty threads, use them to make convenient holders of knives on the inside of a kitchen shelf or cupboard, it is Sufficient to attach two coils close and peculiar sheath ready.
Recommend to read
MICROBALANCE
Like it or like machine grease and the saying "porridge oil will not spoil" is applicable in the technique not always. Excessive amount of it even at nodes where the friction should be...
PONY PLOW AND CARRIES
Aim to make brisk, reliable and compact tillers. This mechanical helper and was gardening, and the garden is plowed, and beds cut, and the potatoes on the home field were planted, and...