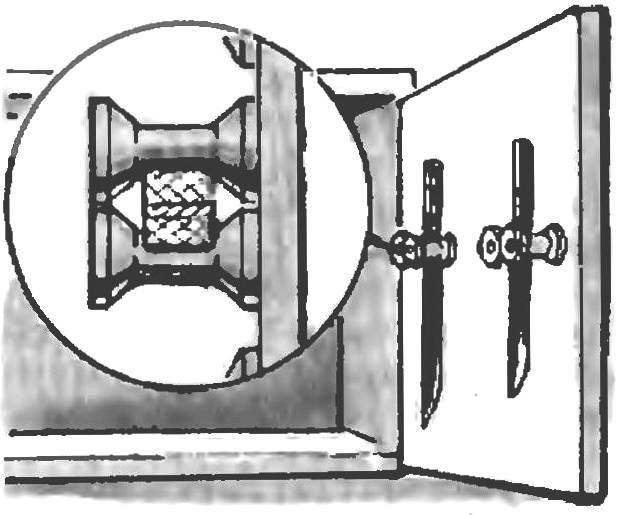 If you have accumulated empty empty threads, use them to make convenient holders of knives on the inside of a kitchen shelf or cupboard, it is Sufficient to attach two coils close and peculiar sheath ready.
Recommend to read
GYMNASTICS CROSS COMPLEX
And just what sports equipment do not have modern sports fans! This traditional free weights, a barbell, an expander, and the still unfamiliar — massagers, exercise equipment, medical...
MERKAVA TANK OF THE ISRAELI ARMY
CREATE МЕRKAVА TANK MK.1. In his first war, which began in December 1947, Israel, even before the proclamation as States do not come with any armor. Only by the end of hostilities in...