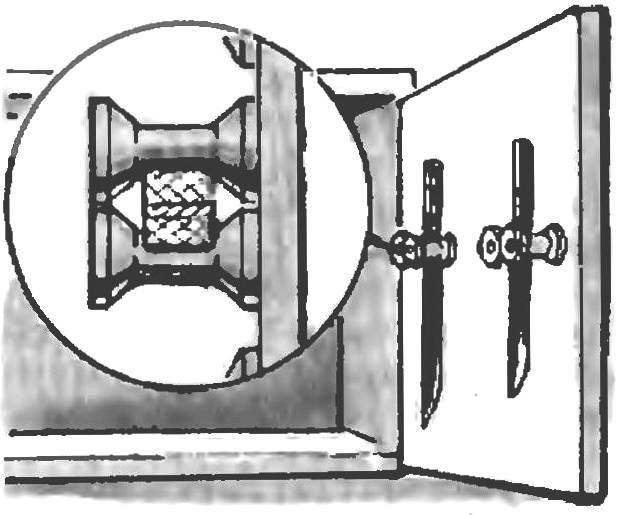 If you have accumulated empty empty threads, use them to make convenient holders of knives on the inside of a kitchen shelf or cupboard, it is Sufficient to attach two coils close and peculiar sheath ready.
Recommend to read
MINI-CASE AT THERMOMETER
Mercury thermometer, as we know the fragile and the contained mercury is also very dangerous. So if there is no standard paper sheath for it that will help out a makeshift rubber tip....
HANDLE COILS
Files generally are available without handles, and the latter may not be available at the time of purchase. To make them yourself is not everyone's strength. But this method is available...