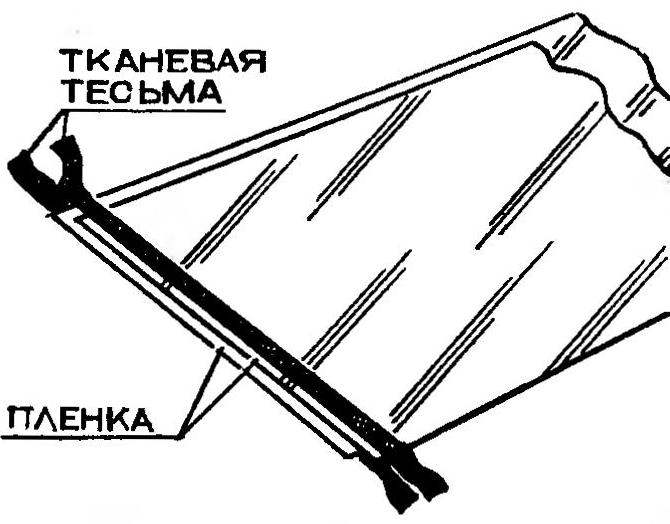 Usually a polyethylene film for greenhouses connected by heating with a soldering iron or the edge of the iron. While we don't always get a strong and reliable connection, especially when welding a thin film — here you need a certain skill. To simplify the process of connecting film is possible: it is necessary to replace the soldering iron… sewing machine. The first year, preparing film for greenhouses, I just sew it. The seam is even stronger and more reliable than welded. For the convenience of the machine, and also increase the strength of the joint together with tape, lay strips of fabric or ribbon, placed one on top of the seam and the other at the bottom.
Recommend to read
THE WEAPON OF VICTORY: ZIS-3
Among the many exhibits already the Leningrad Museum of artillery, engineer and signal corps holds a unique exhibit—76-mm divisional gun model 1942 with serial number 4785. This is one...
FURY WITH A SPANISH ACCENT
Fighter biplane Hawker FURY. The first third of the century of aviation, leading the countdown from the flight of the Wright brothers in 1903, can be called the era of biplanes. Most of...