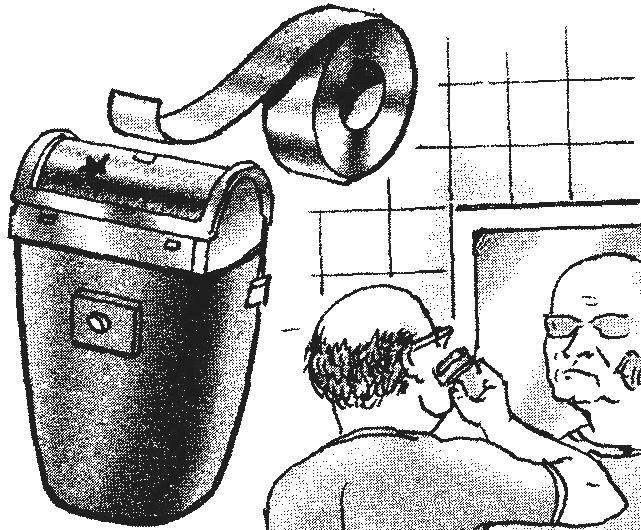 The electric shavers mesh head a lot of supporters who prefer their options with rotating knives. However, the thickness of the mesh is so small that it is quite fast in some places rubbed in the most unexpected moment. To get out of a situation when there is no replacement at hand, will help any sticky tape, e.g., Scotch, which, sticking, cover the damaged area of the grid.
A. VINOGRADOV, Mogilev
Recommend to read
UNDERWEAR CARBINE
Clothesline, even if she is of synthetic fibres if left on the street, quickly becomes unfit for use. And every time to make and to tie-to untie troublesome. The matter is simplified if...
A BOOK OF FISHERMAN
Anglers usually take spare hooks, pouring them into glass vials under of pills in different boxes or just hooking the cuffs over the clothes. I recommend a more simple and reliable way...