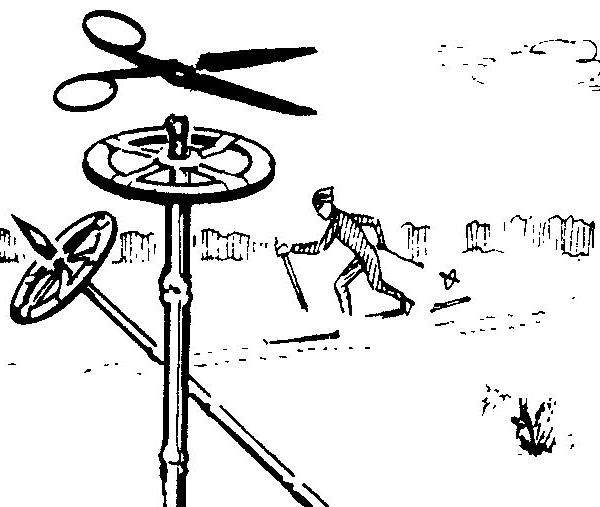 As you know, carrying sharp objects without case – for example, ski poles, public transport is not permitted. Existing ferrules, no skier no use: they are plastic, from the cold lose their elasticity to be back on lost. I have for several seasons used homemade tips red medical tubing Ø 10 mm. rubber held tightly on a stick, and if necessary easily replaced.
P. DIDENKO, Krasnoyarsk
Recommend to read
"QUEEN OF THE OCEANS"
November 23, 1869 from the yard of Scott and Linton on the river Kleid in Dumbarton (Scotland) was launched on a new clipper. The wife of the first captain, smashing a bottle of...
BASED ON "RHYTHM"
In many circles of modeling, there is a shortage of good compression motors a working volume of 2.5 cm3. The only satisfactory engine KMD-2,5 for the last time so decreased that the head...