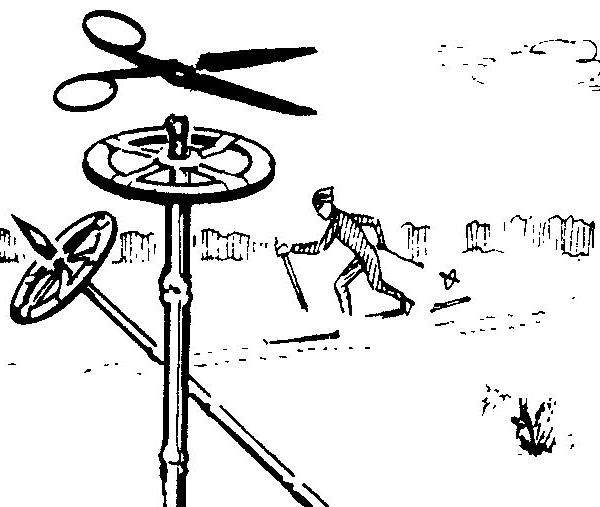 As you know, carrying sharp objects without case – for example, ski poles, public transport is not permitted. Existing ferrules, no skier no use: they are plastic, from the cold lose their elasticity to be back on lost. I have for several seasons used homemade tips red medical tubing Ø 10 mm. rubber held tightly on a stick, and if necessary easily replaced.
P. DIDENKO, Krasnoyarsk
Recommend to read
MICROBALANCE
Remote nodes of the tape I smeared with homemade butter. which made from plastic bottle pipette from-under eye drops and medical needle from a syringe. Bottle thoroughly washed and...
AND HAMMER — EASY
Even firmly planted on the wooden handle of a hammer eventually relaxes from the shock and shrinkage of wood. Again to strengthen it will help the screw, screwed in the center cross,...