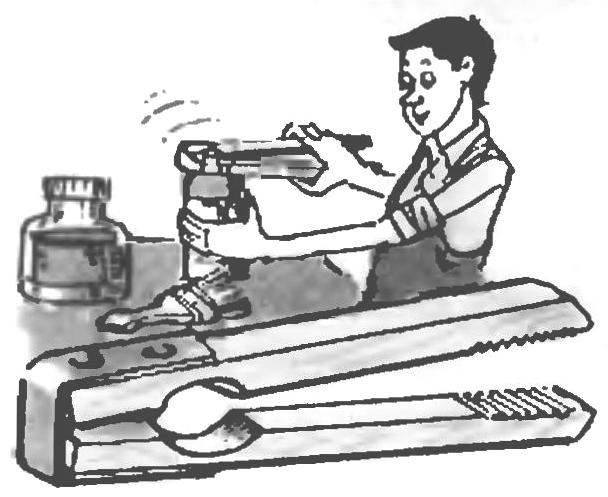 This simple device, although simple, are quite versatile. Consisting of two wooden bars with notches fastened to one end of a sturdy leather or fabric strap, it will help to prick the strongest walnuts or Unscrew the tight screw cap in various capacities. And help out when you need to get something from boiling water.
Recommend to read
All-wheel drive SUV LUAZ-969
Even the ancient Romans realized that to quickly get to the farthest provinces of the Empire is possible only in the presence of good roads. This truth was so obvious that laying them in...
ADVICE FOR GENTLEMEN
If you like to wear hats then. probably should take care of the way they store, for the perfect shape. One such option is to make your headdress a special hanger for example such as...