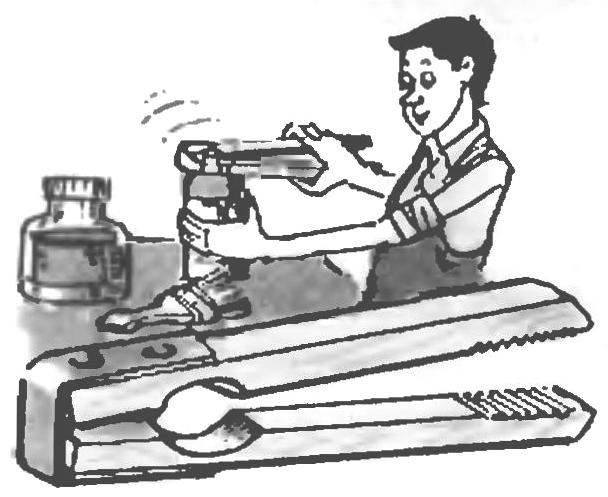 This simple device, although simple, are quite versatile. Consisting of two wooden bars with notches fastened to one end of a sturdy leather or fabric strap, it will help to prick the strongest walnuts or Unscrew the tight screw cap in various capacities. And help out when you need to get something from boiling water.
Recommend to read
FROM "GOAT" TO "HUNTER"
Army SUV UAZ-469. Demand for automobiles-vehicles in Russia is unlikely to decrease in the coming decades, so the issue in our country is not too expensive SUVs, designed for wide...
DOUGLAS A20 BOSTON
American Douglas aircraft company was founded in 1921 by aircraft Donald Wills Douglas. Among the first aircraft issued by the firm were the torpedo bombers, passengers, mail and...