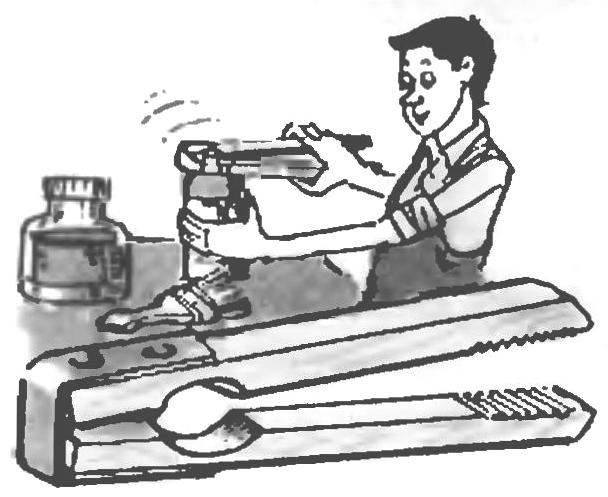 This simple device, although simple, are quite versatile. Consisting of two wooden bars with notches fastened to one end of a sturdy leather or fabric strap, it will help to prick the strongest walnuts or Unscrew the tight screw cap in various capacities. And help out when you need to get something from boiling water.
Recommend to read
LAND ROVER FREELANDER
English automobile firm ROVER (in translation from English — "Rover") originated from factory, founded in 1877 and manufactures bikes under the same name. My first car — a three-wheeled...
WAVING THE STEERING WHEEL
The first test of this bike took place at night. And the winter. And if the first can be explained by the unusual design, then the second — just looking forward to the author's...