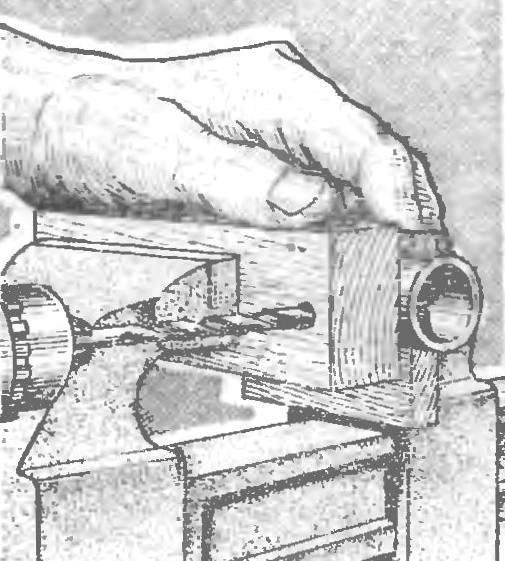 It is not easy to drill pipe, clamped it in a vise and nukernel. The task will be made easier if you resort to using a small block of wood. It is administered in the Vice with the tube and drill through it. At the moment when the drill bit touches the pipe, the bar will swing to assume the role of conductor, directing the tool, which is especially important if the hole should be through.
Recommend to read
"ENGAGEMENT" FOR NAPKINS
Solemn or festive table sets forth certain requirements for serving: to plate, Cutlery and glasses were located in the prescribed manner, and napkins were beautifully enclosed in a...
THE TICKLER SPRING
It is convenient to create a temporary memo — whether it is preparing the card for your file, or just notes about the latest Affairs in the coming days, or envelopes with letters...