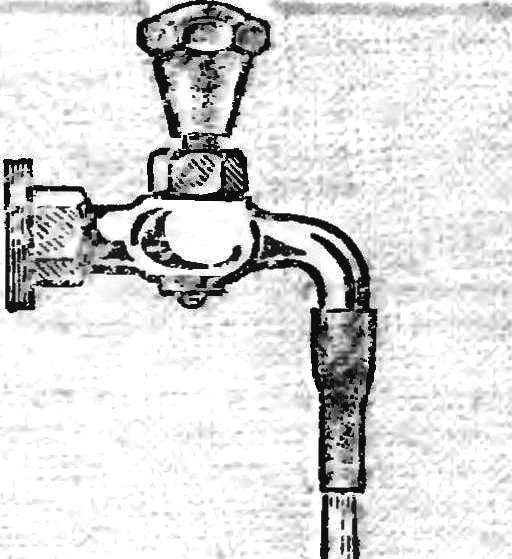 Usually water from the tap, even if it is slightly unscrewed, flows with turbulence and spray, which is especially frustrating when under a stream of running any job. A kind of handler in this case will serve as a piece of medical rubber tubing of suitable diameter. You can use PVC, usually used for electrical insulation. Enough push it to the spout of the tap and the water will flow out quiet, like a thickened, jet.
Recommend to read
THE SPIRIT LEVEL TUBE
To control the horizontal position of the parts and elements of building structures typically use a bubble level. To as, for example, to check the position of the roof ridge or panels,...
PROTECTS TUBE
In radio and electrical appliances are often the wire is passed in a hole made in the sheet metal. Sharp edges can break the insulation and cause a short circuit. Therefore, usually in...