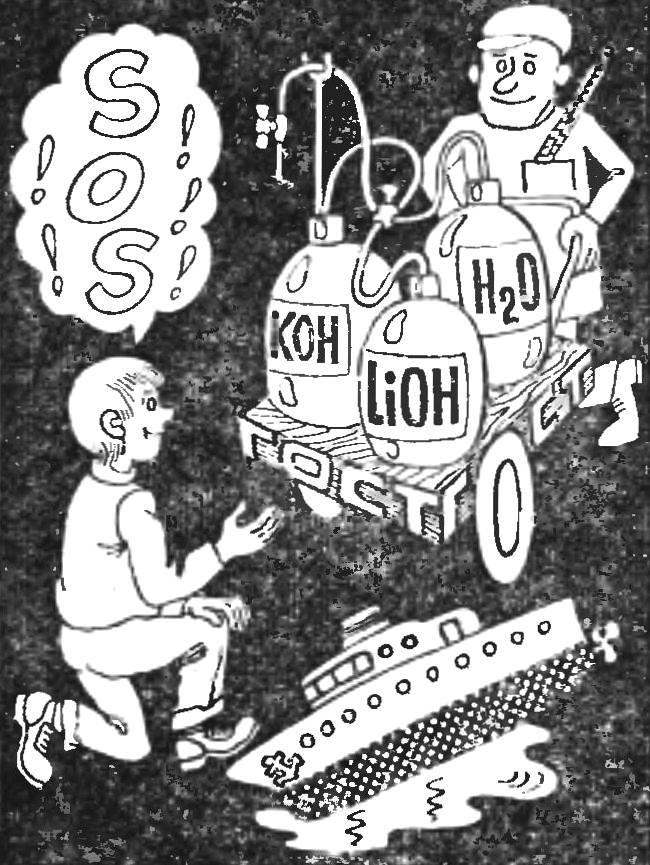 How to make the electrolyte alkaline batteries? What are components, what should be the charging current, how long to charge? Electrolyte — aqueous solution of potassium hydroxide with a density of 1,19 — 1,21 g/cm3 with the addition of 20±1 g/l of lithium hydroxide monohydrate (Li0Н.H20). (This corresponds to GOST 9285-59. At -20±1°C or -40±1°C batteries should work for an aqueous solution of potassium hydroxide with a density of 1.26 — 1.28 g/cm3 without addition of lithium hydroxide.)
In accordance with GOST 8595-57 the electrolyte level above the plates should be within 5 — 12 mm, according to GOST 9240-69 charging current in amperes numerically equivalent to 25% of the battery capacity. For example, if the battery capacity of 8 Ah, the charge current is equal to 2A (the battery brands 2ФЖН-8, 2KN-8 or 2НКН-8).
The duration of charging alkaline batteries is not dependent on the brand and capacity is 6 hours.
The battery life under optimal conditions: kidmannicole—not less than 1000 cycles, iron-Nickel — not less than 750 cycles.
V. MUKHIN, master of sports, Moscow
Recommend to read
RECHARGEABLE BATTERY
Sealed alkaline nucleotidase (NiCd) and Nickel-metallgidridnye (NiMH) batteries are finding increasing application not only in industrial devices but also in home appliances, replacing...
LIVE SONY, AND KODAK
Professionally working with imported cameras and digital cameras, sometimes have to face the fact, as in the most interesting moment of the shooting suddenly denied regular batteries,...