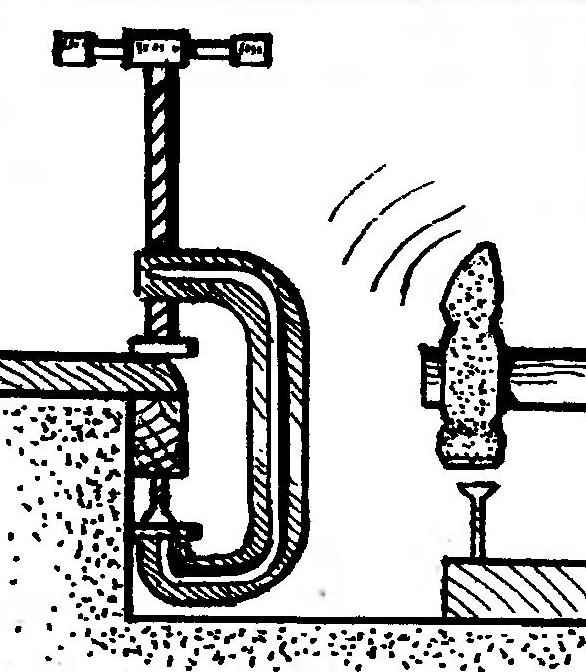 In an awkward place where there is no opportunity to even swing a little hammer, "hammer" a nail with the help of the clamps: it will simply push, and on the hat, no worse than a hammer.
Recommend to read
SUGGEST MODELERS ERFURT
It seems that it does not intersect the path of the guys involved in designing the different kinds of models. And competitions are organized separately, and laboratories of its own, Avia...
"BOTTOMLESS" BARREL
In the country or the plot is always required to have a supply of water for domestic needs. Keep the tank in the shower or reservoir for watering the plants and filled to the required...