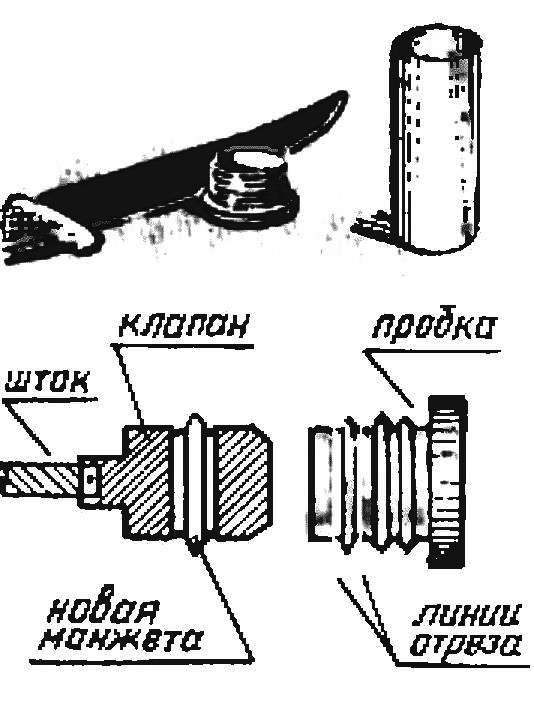 The valve switches the water installed in the bathrooms and on the kitchen sink, often fail and the cause is the deformation of the rubber cuff, which slides with Kalpana when trying to switch of water pressure.
Suggest to replace it with an improvised plastic ring representing part of the tube from penaltie from under the weight. With a sharp knife cut from her ring, equal to the width of the groove of the valve and is installed in place of the regular.
Upgraded switch works for me for three years flawlessly and efficiently.
Recommend to read
WASTE — AT LEAST
Not every housewife when cleaning vegetables fruits prefers simple knife manual vegetable peeler. Apparently, because this simple and affordable kitchen tool has one drawback its cutting...
NOT WATER, AND CLEAN
To the well-known options for self-cleaning clogged sewer pipes want to add your own, repeatedly proven in practice. I use for these purposes gofrirovannyi plastic hose, usually used for...