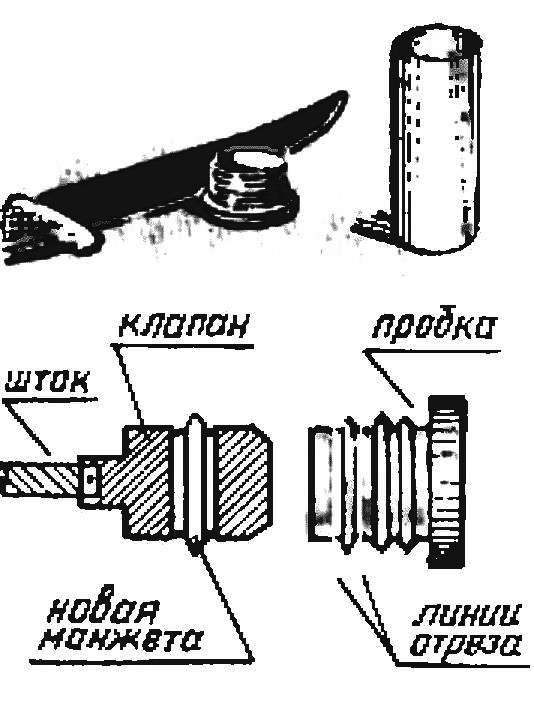 The valve switches the water installed in the bathrooms and on the kitchen sink, often fail and the cause is the deformation of the rubber cuff, which slides with Kalpana when trying to switch of water pressure.
Suggest to replace it with an improvised plastic ring representing part of the tube from penaltie from under the weight. With a sharp knife cut from her ring, equal to the width of the groove of the valve and is installed in place of the regular.
Upgraded switch works for me for three years flawlessly and efficiently.
Recommend to read
MINI-SLIDE FOR CUPS
In any locker in the kitchen is not so much space under the dishes.   To use it more efficiently will allow you to cut the plastic mass of the bottle or bottles of suitable diameter....
MORGAN AERO 8
The British car firm Morgan is one of the oldest in the world, 1909 to the present time it belongs to the Morgan family traditionally passes from father to son. The company is known for...