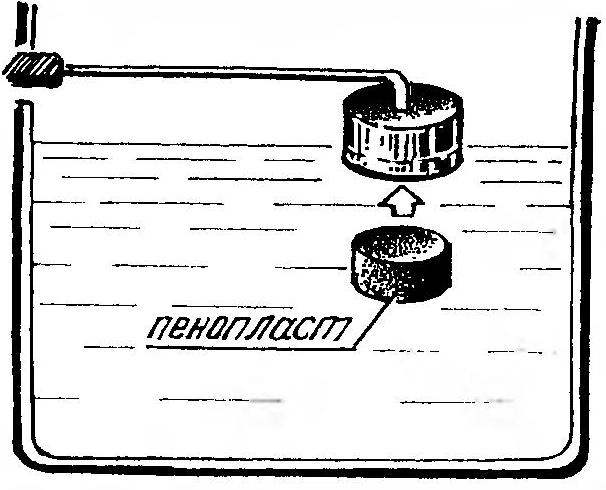 Often hollow plastic float in the toilet tank, prohodivshiy, fills with water and stops functioning. But do not rush to replace it with a new one.
Remove the float from the lever, cut off the lower part (the bottom) and fill the float with foam inside, cut out the right size insert. Remains restored the float to put back on the lever and it will serve you long and reliable.
Recommend to read
THE FLOAT IN THE TANK
Usually in the cistern of the toilet in an actuator of a shutoff valve on the lever set hollow plastic float. If its integrity is violated, it fills with water and stops working. As a...
A CHOPPER — WAS THE CLAMP
Do not rush to dispose of a worn grinder. From its attachment to the table will make a reliable clamp. Separate the attachment from the body with a hacksaw and remove with a file the...