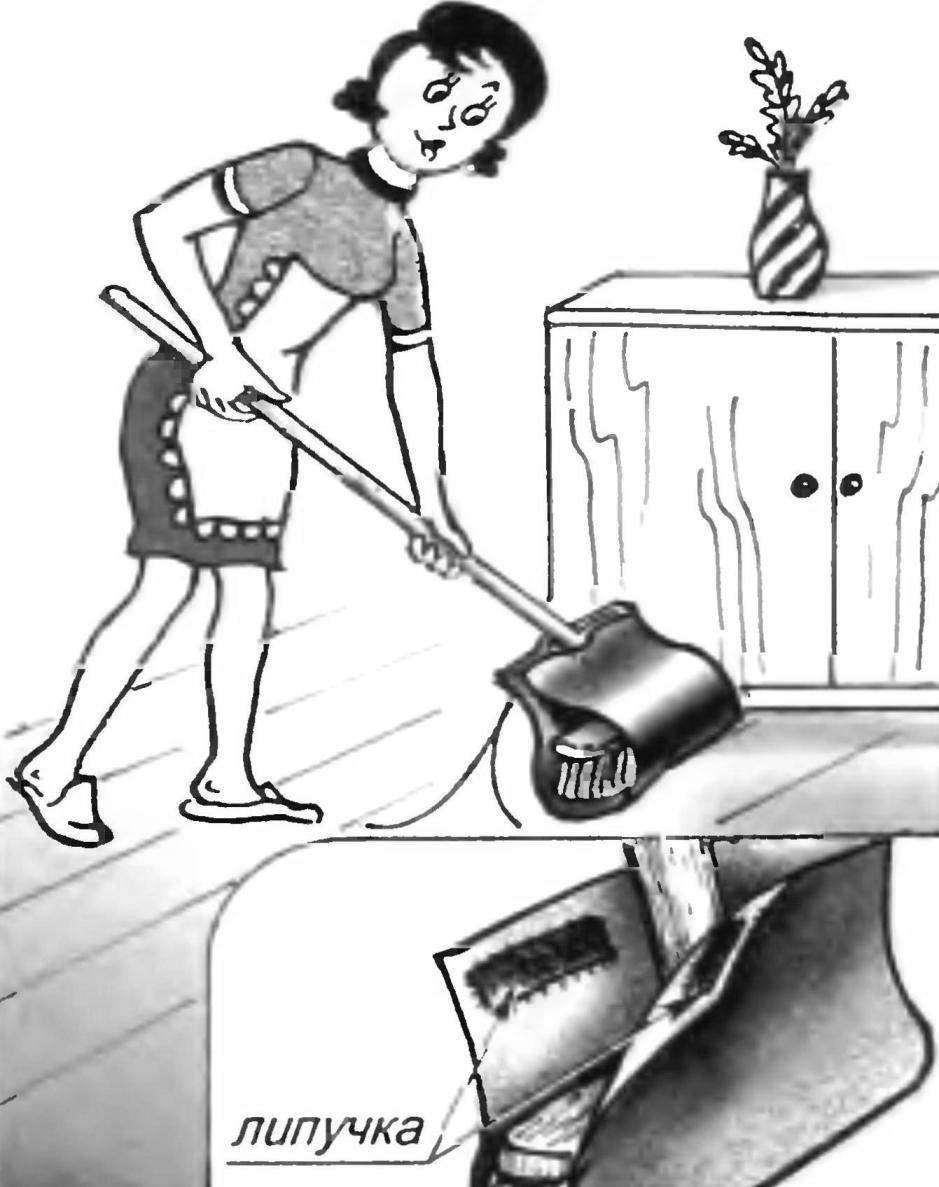 It is easy and convenient to clean the floor in the Studio or room with any ordinary MOP, the "dressed" Terry cloth Velcro.
Recommend to read
JACK WILL HELP THE CARPENTER
Flooring will be much neater and better if, instead of the traditional wedges to use an ordinary car Jack. Under the support leg of the Jack placed bars of appropriate dimensions.   ...
FROM VELCRO — BRUSH
Clasp type "burdock", which is widely used on jackets and other apparel, consists of a strip with a loop surface and pressed against her other band with a dense network of small hooks....