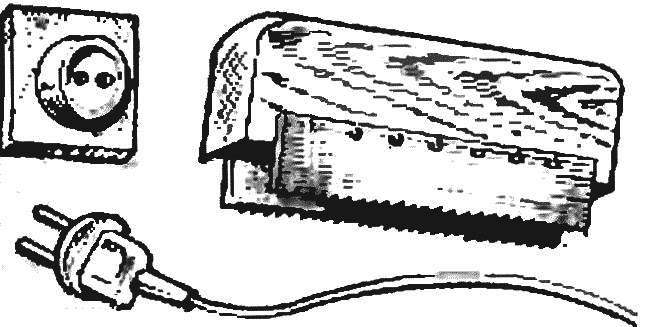 To saw through the groove to "hide" the wiring in the plaster of the wall can be the simplest tool made from a wooden block and two fragments of the saw blade. The thickness of the bar determines the width of the groove.
Recommend to read
SUPPORT WPOTY
As a rule, furniture shelves mounted on pins inserted into holes of the side walls. These nodes can be improved: choose in the shelf a groove into which and hidden support. In addition,...
DROWN TO CONNECT
If the fastening of wooden parts and the screw will be less than their thickness, drill the recess with a diameter of under his hat, and the screw will "pull" to the second part,...