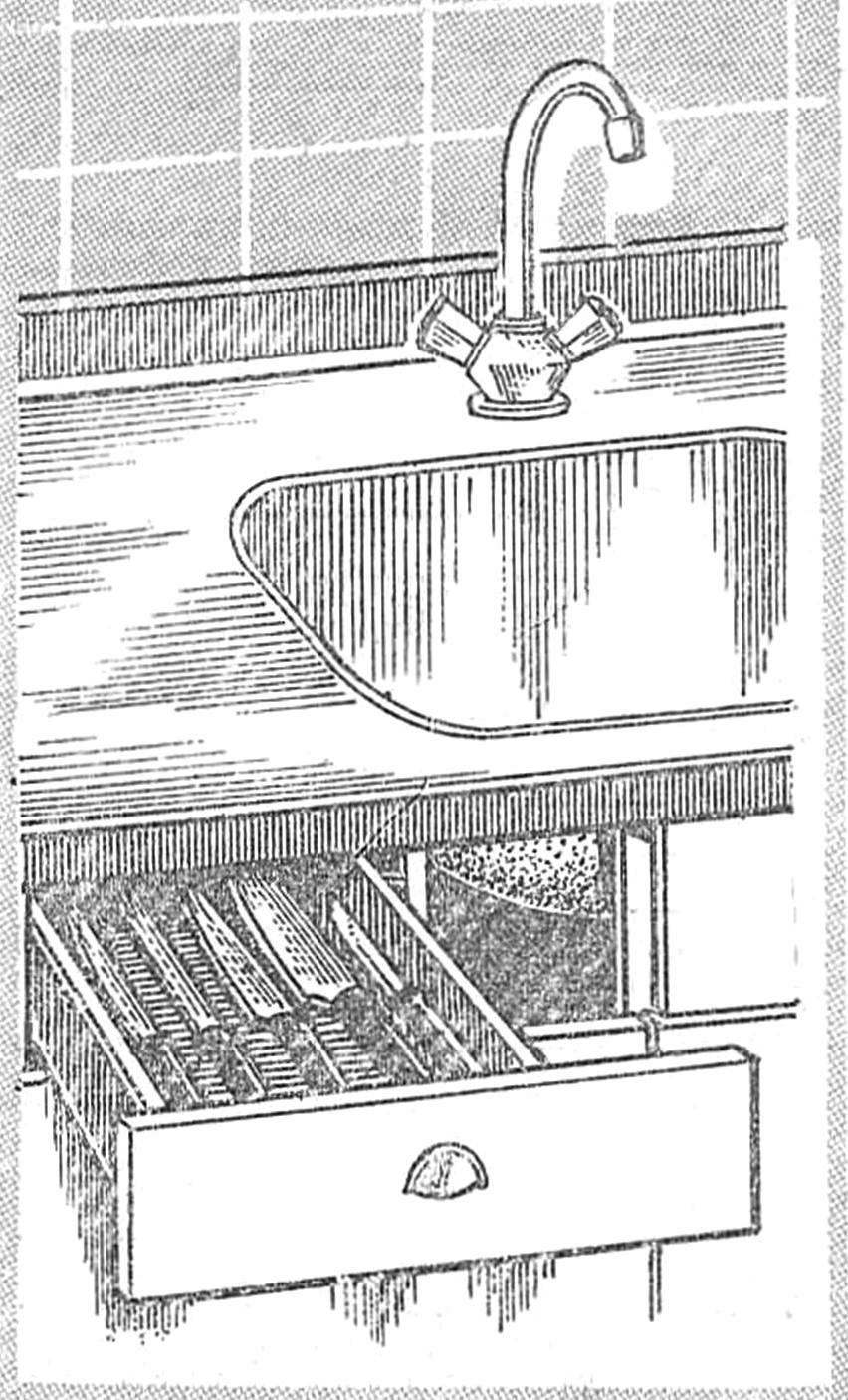 Usually nothing: Cabinet of the washer has a door, behind which, if you think about it, lost usable space. Here build small boxes and you get convenient storage for the kitchen stuff from various China caps to the inventory of detergents.
Recommend to read
IN THE CAR THERE ARE NO SMALL THINGS
The importance of the correct operation of electrical equipment, of course, indisputable.   About how to improve its reliability, described in the thematic selection prepared by...
"SHERMAN" in the MIDDLE EAST
After the Second world war, the army of the victorious countries have experienced a surplus of armored vehicles. Most directly it was the most massive tank of the Western allies,...