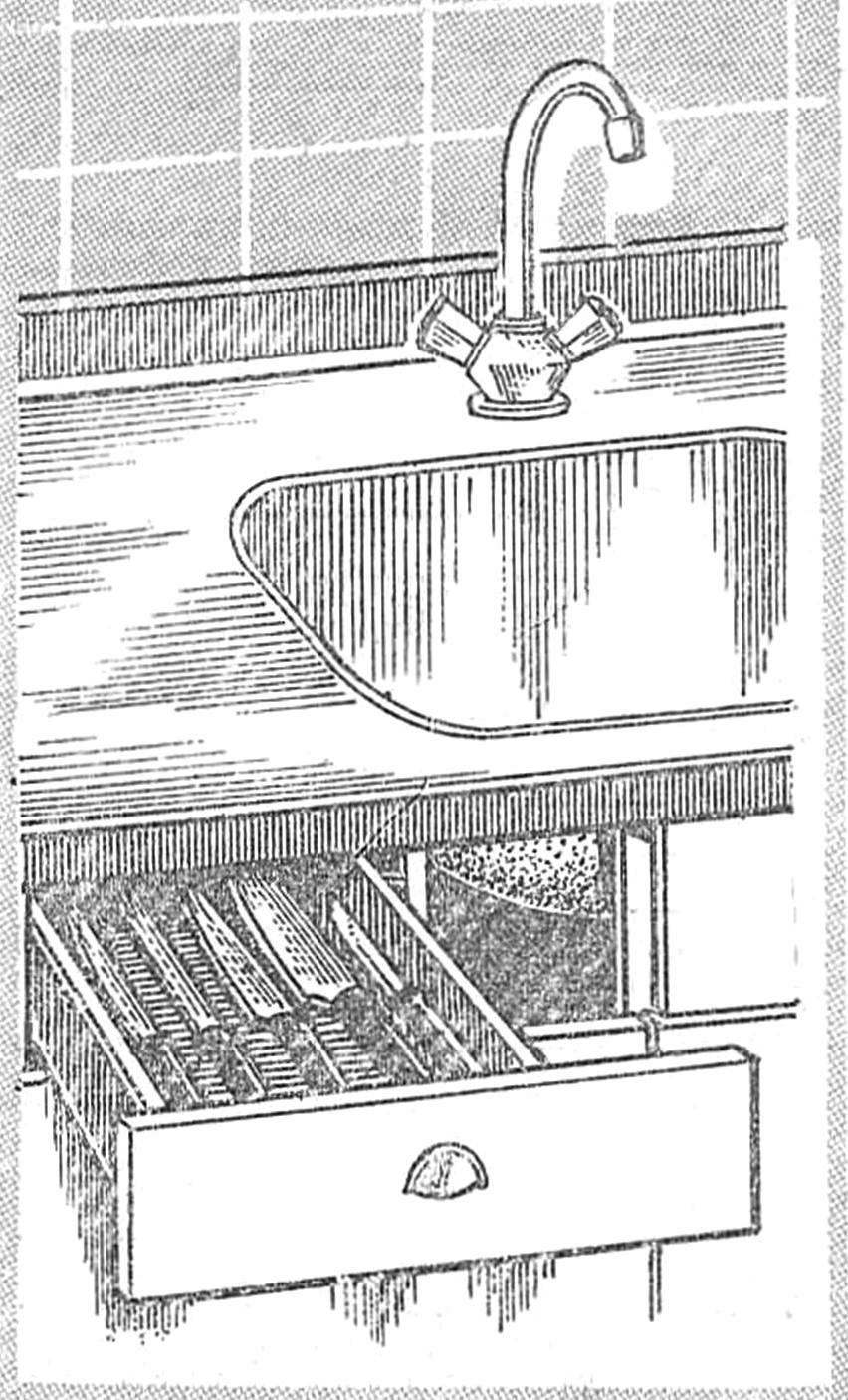 Usually nothing: Cabinet of the washer has a door, behind which, if you think about it, lost usable space. Here build small boxes and you get convenient storage for the kitchen stuff from various China caps to the inventory of detergents.
Recommend to read
TO DRY TO SMOKE? PLEASE!
To dry mushrooms, fruit, or smoke, for example, meat, fish — not from an ambulance. And troublesome, tiresome to make sure that the process went properly and the result was good food for...
THE LAST "GUNNERS" WEST
The term "shipbuilding holiday" traditionally referred to as the decade that followed the Washington conference of 1922. However, that's hardly fair: it is precisely in those years,...