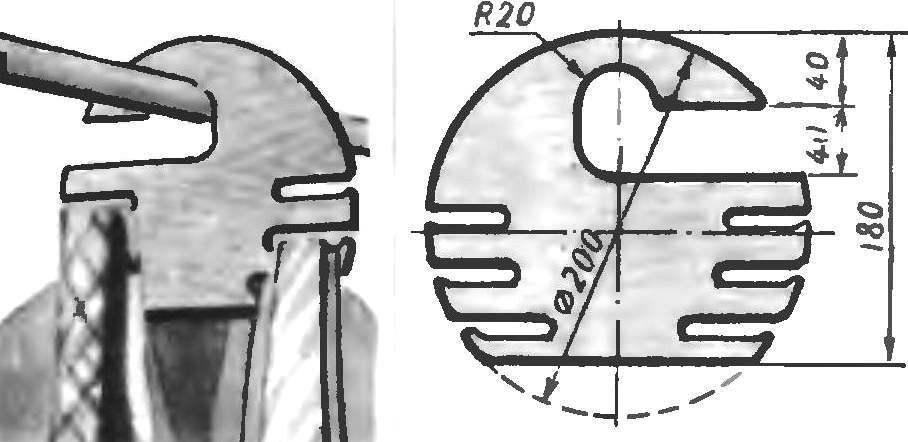 As a rule, commercially available hanging racks for ties and belts there is a special bracket located on the door.&If such detail is missing, it will replace the original hanger shown in the picture.
Recommend to read
THE LEGENDARY S-56
"Vladivostok, 6 (Corr. "Truth" Yury Makeev). On Ship quay of the regional center established on the pedestal of the legendary submarine s-56..."   The newspaper "Pravda" of 7/XII...
BALCONY DRYER
To quickly dry the washed linen, the hostess usually hung out on the balcony: comfortable but not very aesthetically pleasing. However, drying underwear will not be visible from the...