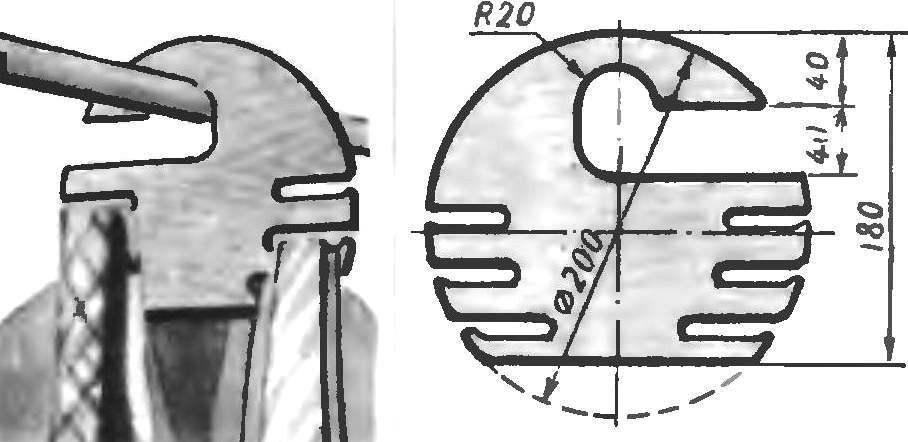 As a rule, commercially available hanging racks for ties and belts there is a special bracket located on the door.&If such detail is missing, it will replace the original hanger shown in the picture.
Recommend to read
LONGER MEANS STRONGER
To give greater force wrench, it is often put on the pipe, thereby lengthening the lever. However, you have to work with an eye to the fact that the key may fall out of the pipe. But is...
THE LOCK
Remember how unenviable position was one of the heroes of the book of Ilf and Petrov "the Twelve chairs", when he slammed the door with an English castle? Of course, tragicomic the...