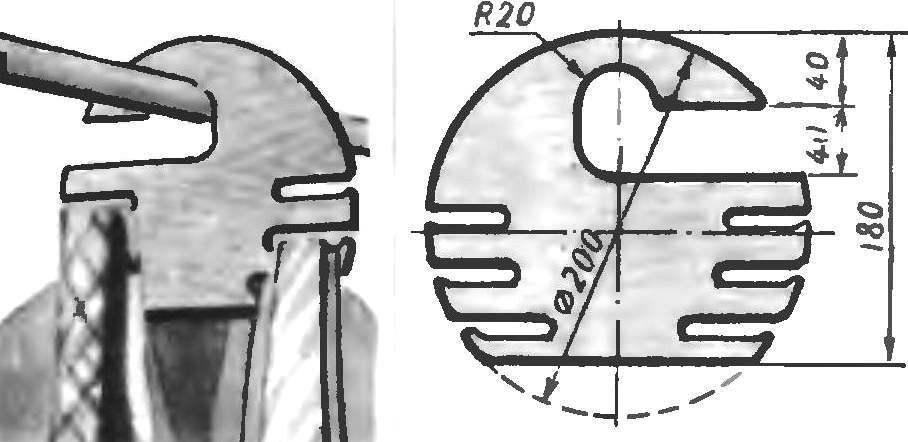 As a rule, commercially available hanging racks for ties and belts there is a special bracket located on the door.&If such detail is missing, it will replace the original hanger shown in the picture.
Recommend to read
DOUBLE-BUTTON
The belt on the buttons unbuttoned even faster than secures, even from mild random efforts. However, to abandon the buttons and replace them with, for example, hooks is not necessary. A...
HANGER FOR HACKSAW
The poor host saw just lying on the workbench or on a shelf, good — carefully placed in a tool box or hanging on a nail in the wall. However, if the next added another tool — such...