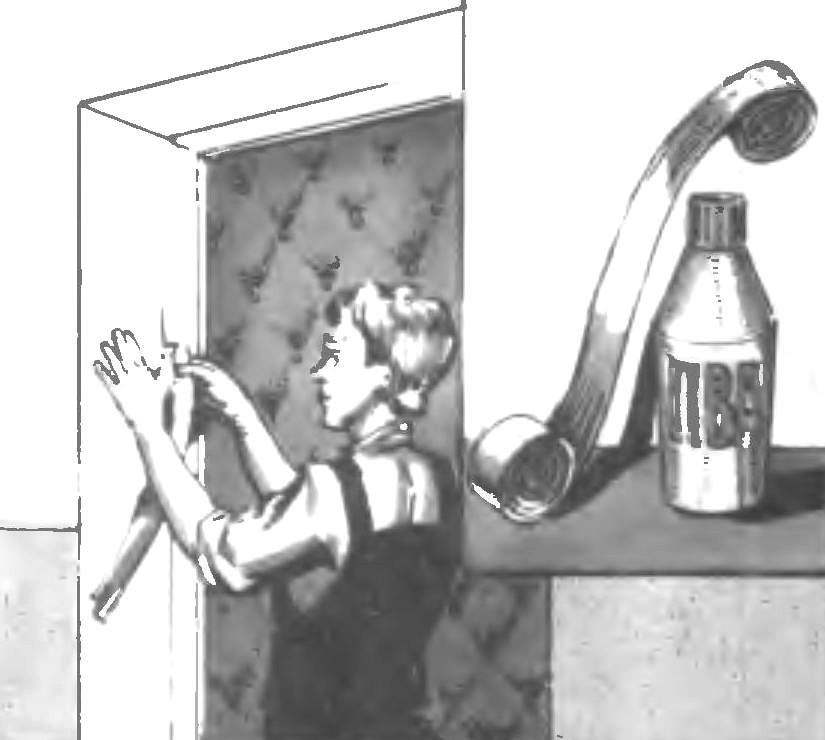 Paper tape glued to the joint between the door frame and the wall, protects the knot from cracking and shedding of plaster. Better to glue or PVA Bustilat.
D. ZVEGINTSEV
Recommend to read
END-EXPRESS
For more convenient use of masking tape or duct tape, there are special tapes with a knife, not giving to the same after use to stick the remaining end. In the absence of such a device...
ALWAYS AT HAND
There are phones in which you have to call often, and the number to memorize is not possible. Yes, and this is not necessary: they can literally always be at hand. Take a narrow paper...