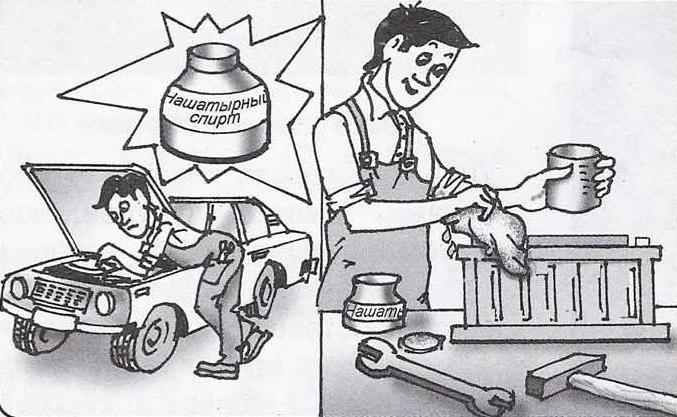 This advice will be useful to motorists, loving care and not shy to Tinker themselves with their car.
If you want to remove razrushivshij the electrolyte from the surface of the battery, enough to wipe it with a rag dampened with a solution of ammonia (1/2 Cup per liter of water).
Recommend to read
SIZE STUSLO
This simple carpenter's device greatly facilitates the operation of sawing the bars or laths at a right or oblique angle, for example, in the procurement of parts framework. If you want...
Su-26 — CORD POLYOPIA
Electrolet cord with external power supply. In recent years, Kostroma modelers electrics are the most popular. One of the latest developments of the laboratory of experimental design...