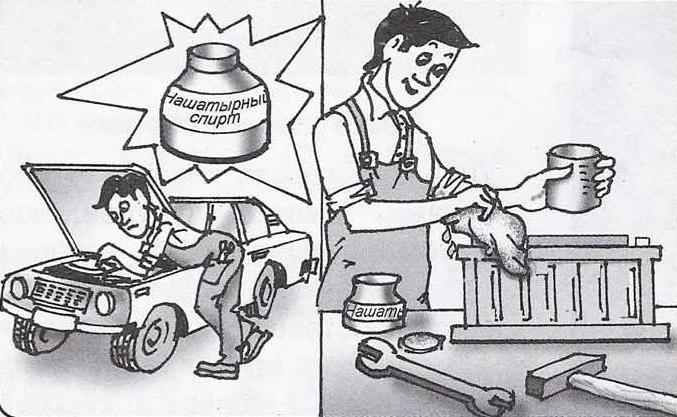 This advice will be useful to motorists, loving care and not shy to Tinker themselves with their car.
If you want to remove razrushivshij the electrolyte from the surface of the battery, enough to wipe it with a rag dampened with a solution of ammonia (1/2 Cup per liter of water).
Recommend to read
BATH BRICK
When performing masonry for good adhesion of the bricks with a solution good the contact surface of the pre - "primed"—to immerse at least for a few seconds in the previously prepared...
CAREFUL DRILL
If there is a need to make a hole in the polished furniture or to protect the surface of the finished furniture plate when drilling through it — enough to put on a safety drill "puck" of...