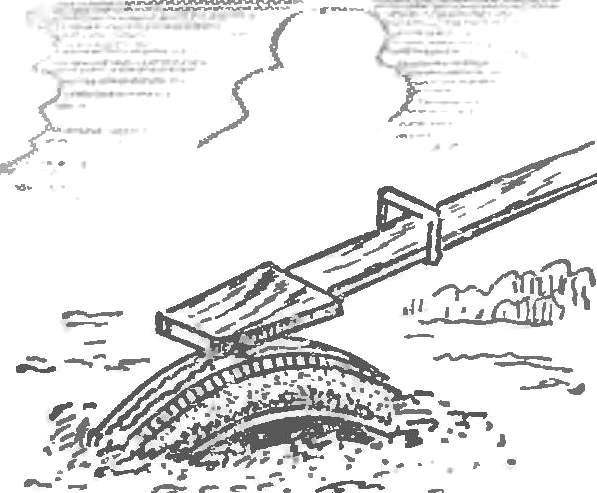 Never empty on the Playground, even the most simple swing-weights. Like the guys, strongly rebounding yogis, to fly up. But the landing is often less than pleasant: a little miscalculated the forces of the child, and should be hard hitting the edge of the Board on the ground. Well, tuck under his leg, can not do without tears. To avoid this, cut in half served the tire and zagubica in the ground, as shown in the figure.
Recommend to read
STEP INTO A NEW CLASS
For the last four years on the initiative of the heads of model aircraft clubs in the town of Zheleznodorozhny in the Moscow region competitions school students in the new class of...
FOAM — AWAY!
It is known that after boiling milk on its surface is formed with the foam. Some like it, others don't. A matter of taste, as they say, if we are talking about adults. However, if the...