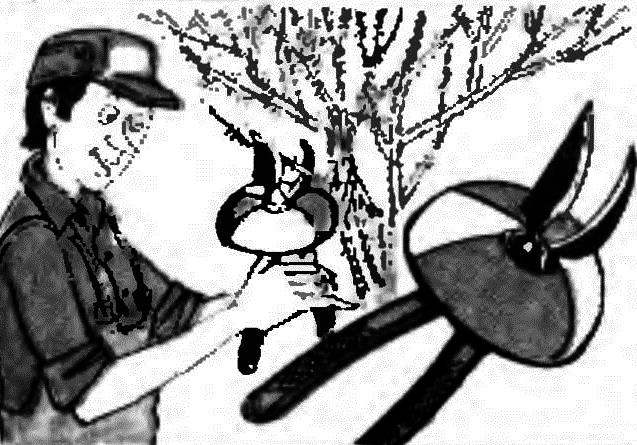 Old children's ball cut in half and put on garden shears, protects hands when cutting thorny plants.
Recommend to read
UK-4: MORE ABOUT THE NEW FEATURES
In last year's fourth issue of the journal, I read an article about Razakhatskaya V. the machine "Skillful hands". There is proposed a device for drilling. But it will have to cut off part...
THE SLIDING CONDUCTOR
It is often necessary to cut a wooden rod so that you get two identical halves - for example, for the manufacture of frames for drawings or photos. However, the one who tried to do it...