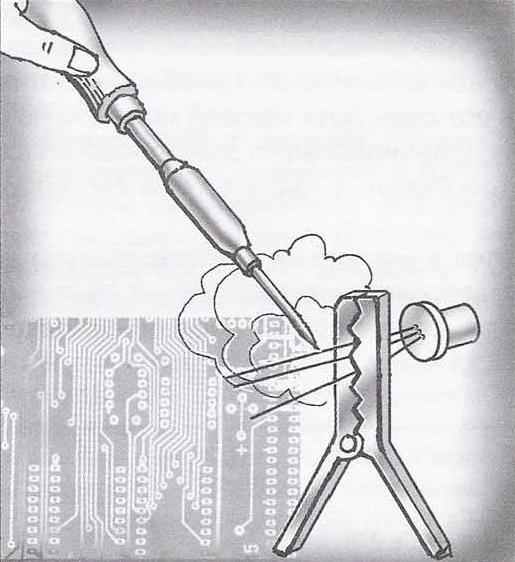 Restraint solder radiodetal tweezers also serves as a heat sink. With the same purpose and possibly the use of clamp type "crocodile", if it is put on the output of the semiconductor
to protect from overheating.
Recommend to read
FLYING… CORRUGATED CARDBOARD
As the history of aviation, the aircraft can be done from almost any material of the First airplanes he built from bamboo and percale, later, aircraft materials steel Yes spruce pine,...
ROLLS-ROYCE SILVER WRAITH
After the Second world war, the firm of Rolls-Royce, specializing in wartime in the production of aircraft engines, has again returned to the production of luxury cars. In 1947, the firm...