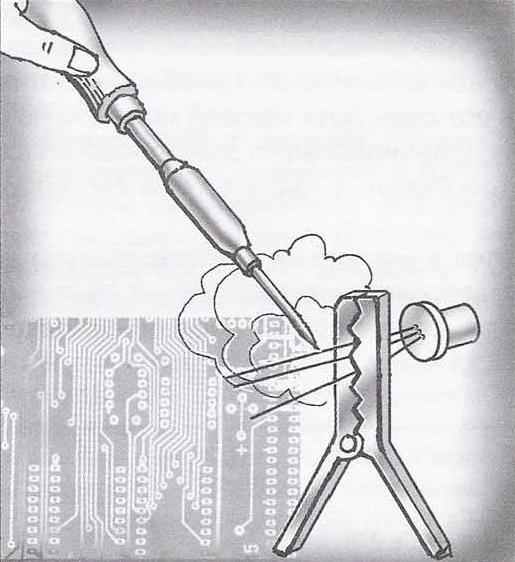 Restraint solder radiodetal tweezers also serves as a heat sink. With the same purpose and possibly the use of clamp type "crocodile", if it is put on the output of the semiconductor
to protect from overheating.
Recommend to read
CLIP KEEPS "TAPPING"
In cars plastic wheel arches, as, indeed, many other non-metal parts attached to the body with screws as"screws". After a few vyvorachivayu-svorachivanie fasteners (or vibration in the...
"SHERMAN" WITH "LONG HAND"
The defeat of the English troops on the European continent and the loss of almost two thirds of their tanks forced the British to seek the assistance of the United States. To make up for...