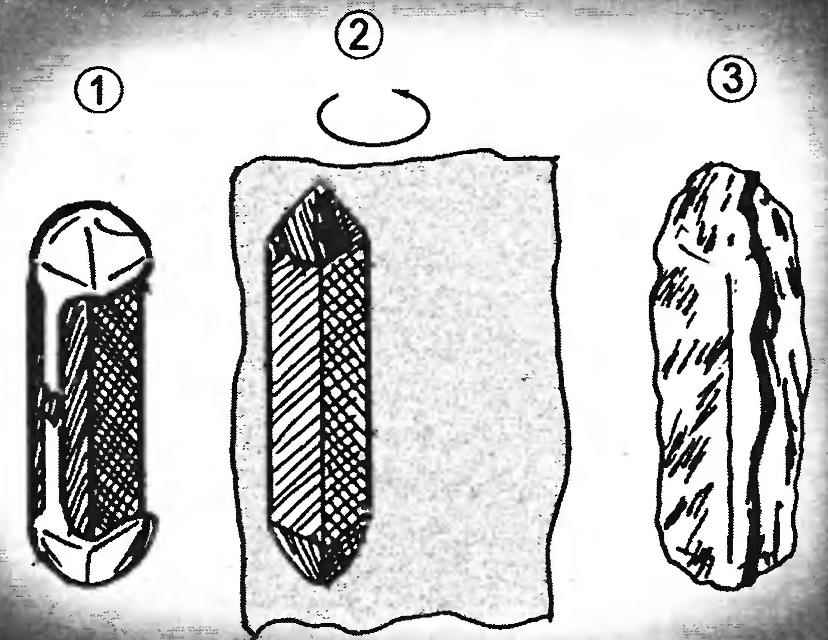 When a fuse opens in the apartment is a nuisance, but when this happens in the car — it is almost a tragedy, of course, if there is no spare. Meanwhile, to restore this simple appliance (1) is elementary easy — just remove the blown prowadnicach and wrapping (2, 3) the core fuse one layer of foil (if the blown fuse was an 8 amp) or two (if it was a 16 amp).
Please note that this foil is used as packaging for sweets or chocolate, and Housewives often have a roll of foil for cooking purposes. A small piece of this material in the glove compartment of the car will be very useful in long journey. Please note that to restore so you can fuse with ceramic core plastic at burnout can be ignited.
Recommend to read
MERCEDES BENZ M-CLASS
Because of the incredible popularity of SUVs in the U.S. the company Daimler Benz built a plant and began with the 1996 release of their generic versions of all-wheel drive vehicle...
ON FLOATS AND WITH A MOTOR!
There are few in Russia, popular publications, which members are loyal for... thirty years! The magazine are subscribers there. Muscovite Gennady Mikhailovich SMIRNOV — one of those who...