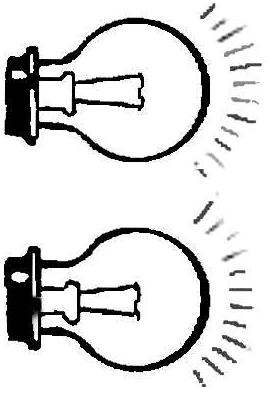 As is known, operation at a higher supply voltage, the mode transition processes (with frequent switching on and off) are light bulbs guidelinesin follows: ultimately burns out the filament. Meanwhile, the lifespan of light bulbs can be considerably increased if you connect them to the AC mains via a special adapter, each of which — your… rectifier. Of course, compact: solid-state, half-wave rectified without filter.
Working with nadoela? And why not. Especially if the lamps are used for lighting outbuildings, greenhouses, and also as a kind of heating elements to maintain a slight positive temperature bins containers, where caring owners keep in the cold season their vegetables.
The additional cost? They are not much of any knowledge And skills you will need are minimal, so go ahead, pull over.