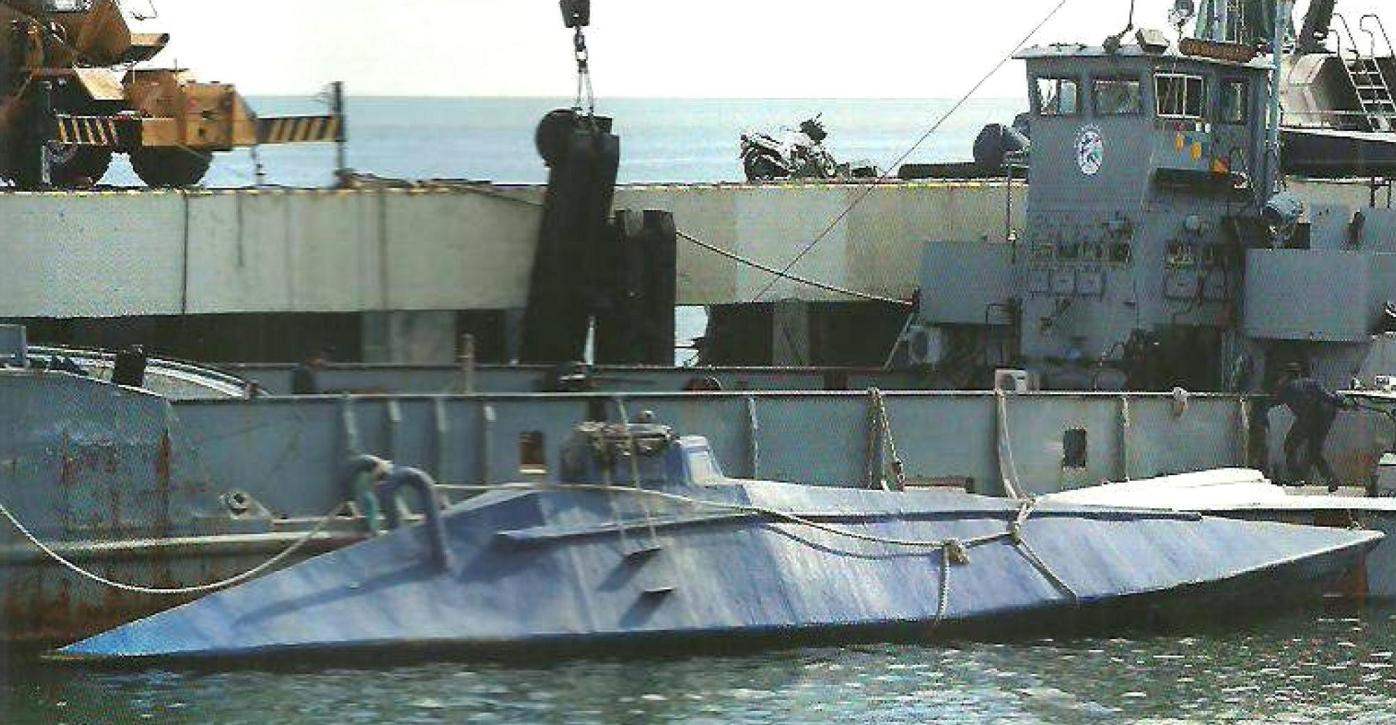 The story of midget submarines began with the artisanal submarines, which can now perform almost any large engineering company – would the money from the customer. But in our time and customers a lot of money, and we are talking primarily about the smugglers and the traffickers. The one who followed world news, noted that in recent years has repeatedly documented cases of the use of midget submarines for the delivery of drugs from Latin America (primarily Colombia) to Mexico, USA and Canada.
The first mention of the possibility of drug trafficking dates back to the mid 1990-ies, when in the course of investigation, the U.S. detained businessman Ludwig Feinberg, who tried for one of the biggest drug lords Pablo Escobar to buy in Russia the submarine project 865. Then the deal fell through. But since Colombian police repeatedly found throughout the country, built a small submarine.
At first midget submarines of the dealers were relatively simple. Therefore, their price does not exceed 200 – 300 thousand dollars. With the use of modern technologies and materials much better boat can be built in 1.5-2 million dollars.
The submarine carries out road from Columbia to the North. At the end point of the route a few kilometers from the coast couriers meet the fast boats, which deliver goods to the shore. The submarine, as a rule, stoked, and the crew goes home. The fee for one such journey is from 30 to 100 thousand dollars. Thus a kilogram of cocaine in Colombia is about $ 2,500. But in the US and Europe sell it for 30 000.