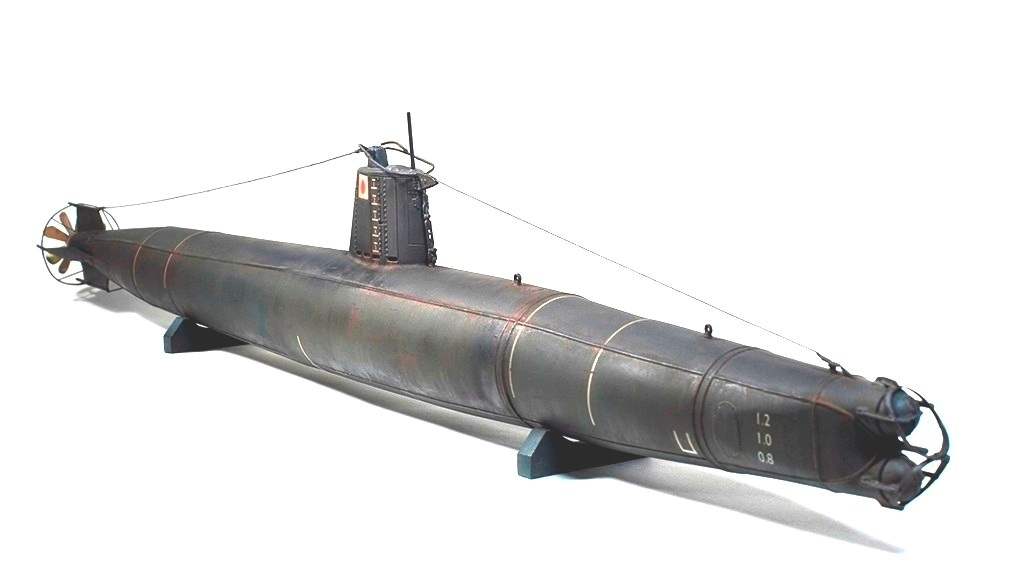 The Washington naval agreement of 1922 was a significant barrier to growing the race for naval armaments, which began during the First world war. Under this agreement the Japanese fleet by number of aircraft carriers and capital ships (battleships, cruisers) are much smaller than the fleets of England and the United States. Some compensation for this could serve as a permit for the construction of the points of forward basing in the Pacific Islands. And because agreements about the number of submarines to achieve in Washington and failed, the Japanese admirals began to plan the placement on remote island bases of small coastal boats.
In 1932 captain Kishimoto Kenedi said: "If we let large torpedoes with people on Board, and if the torpedoes penetrate deep into enemy water and, in turn, allowed a small torpedo to miss will be almost impossible." This statement has determined that in case of attack the enemy bases and anchorages of the enemy to the place of operation of small boats will be delivered on a dedicated ship or a submarine. Kishimoto thought that if you install on the four ships twelve midget submarines, the victory in any naval battle is provided: "In the decisive battle between the American and Japanese fleets, we will be able to release nearly a hundred torpedoes. We immediately cut enemy forces in half."
The permission for the realization of his ideas, Kishimoto received from the head of naval staff, Admiral of the fleet Prince Fushimi Hiroyasu. Kishimoto along with a group of naval officers, consisting of four professionals, has developed the drawings and in secrecy in 1934, has built two experimental midget submarines. Officially they were classified as A-Нуotek ("boats-target type A"), To achieve ultra-low boats high underwater speed they installed the powerful motor, but the hull gave a spindle shape.