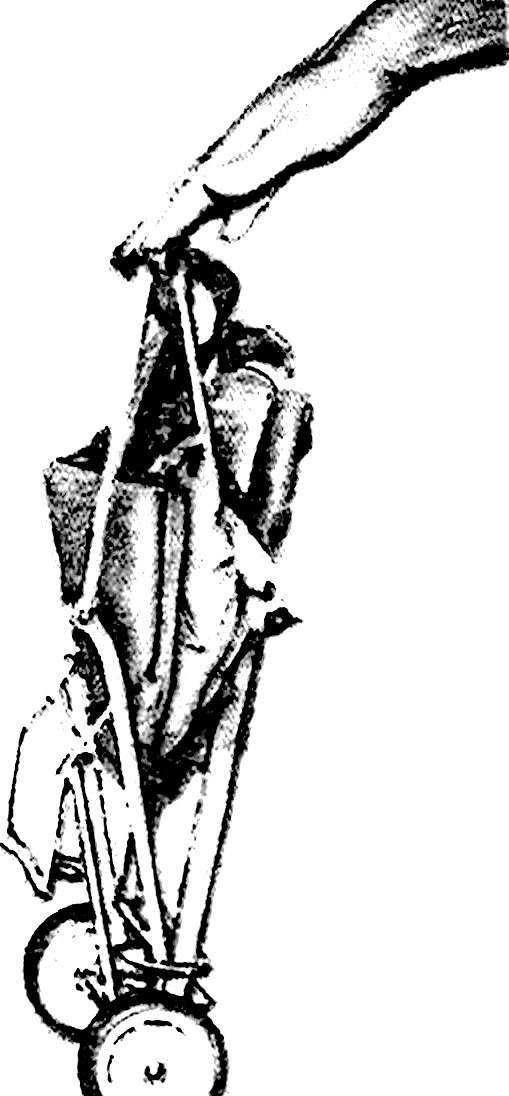 It is becoming increasingly popular family vacation: walking, Sunday long walks outside the city with the children.
But because babies tire quickly, and for a long time also do not revile, even if it is dad's strong hands.
That's why, I think, will interest many offer the price of KDM universal foldable stroller backpack made by Muscovites and A. L. Erkovich.