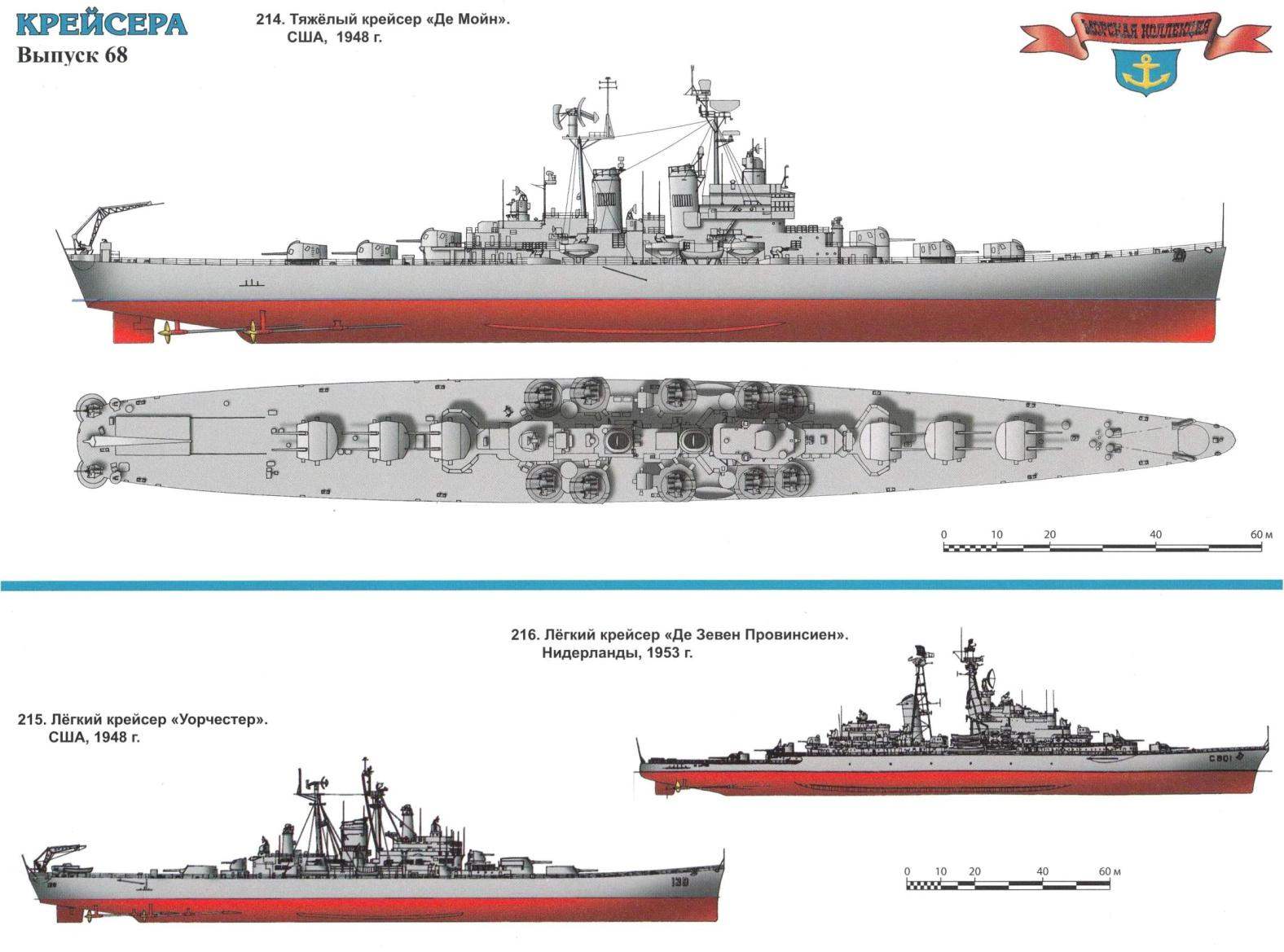 Gradually accelerates since the beginning of the "great war" in Europe, the US military machine required a constant feeding of "raw materials" — new projects and orders. Moreover, fighting constantly threw up new and new reasons. After not too successful performance in Norway and followed the fall of France, the evacuation of the British from Dunkirk, it became clear that any fleet in dire need of strong air cover, to ensure that staff pre-war anti-aircraft guns could not. The Americans wanted to solve the problem fundamentally, creating a six-inch anti-aircraft gun, arming her cruiser. It is clear that the new super-aircraft guns required a high rate of fire and good mobility, not to mention the obligatory fire control systems. "Project" has drawn many more millions and on for months — perfect for the military-industrial complex.
Work on the new 152-mm gun was already in full swing when the situation became clear: a major threat to ships and vessels from the air, but in reality was not horizontal "bombers" dropping your cargo from high altitudes and dive bombers. Against the last of the heavy guns were largely useless. Work on a new gun (and the money) was under threat. But then helped the new "scourge". When the allied landing in Italy the Germans had used gliding bombs, launching with horizontal bombers that are at the limit of visibility and range of fire. And in the Pacific gained momentum by Japanese kamikaze planes which needed to destroy unconditionally, and not only damage, and as far away from their alleged victim. In these circumstances, a heavy antiaircraft gun again became relevant, and, in the end, it was created. The case remained for a carrier for her.
In fact, the requirements for such a super-cruiser's air defense had already appeared in 1941. They assumed a kind of vehicle: large displacement of over 12,000 tons, with universal artillery of twelve 152-mm guns, more than covered "top" but lacking in armor zone. But the deck had to have a thickness of up to 178 mm — no worse than most battleships! This is truly a "armored cruiser".
However, the sailors knew that in such a huge ship became an easy target for artillery surface enemy. Therefore, the project began to reshape, trying to find a middle ground. It was possible to reduce the number of guns it is possible to increase the size and to install the belt. It is easy to guess which variant of liked both producers and consumers. Of course, the maximum that could sustain only a bottomless overseas "pocket".