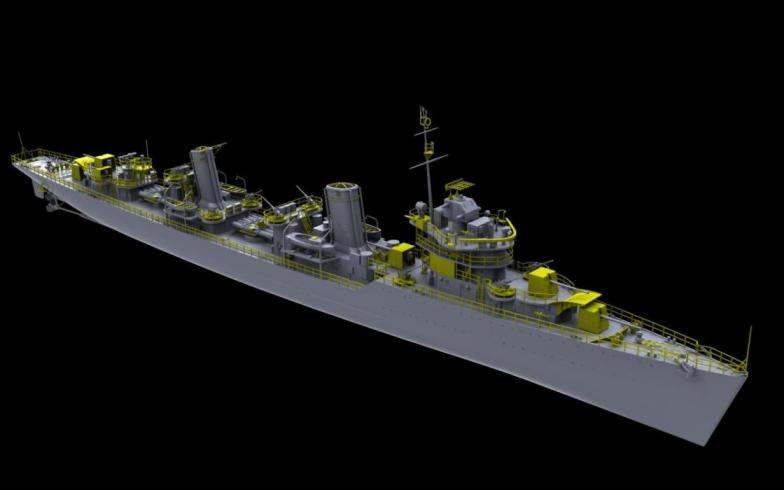 14 Oct 1942. Just beginning to dawn. Wet snow, bands of fog over the sea hanging heavy clouds. But even the usual Arctic weather does not disturb the festive atmosphere. Destroyer "Gremyashchy" under the flag of the commander of the Northern fleet, Vice Admiral A. G. Golovko meets the leader of "Baku" and the destroyers "Reasonable" and "Furious". On "Rumbling", having noticed the approaching ships, raise the alarm: "Congratulations on a successful end of the campaign".
In 9 hours and 20 minutes of "Baku" and destroyer give anchor in one of the bays. The commander of the fleet coming on Board leader and congratulates the command of the detachments of the personnel with the arrival of the Northern fleet.
Thus ended the unprecedented transition of the expedition of special function – three warships of the Pacific fleet to the shores of Murman. Harsh and difficult was this campaign. Many trials fell to the lot of its participants, but the resilience, courage, high skill and sense of duty helped sailors to successfully conduct ships through Arctic ice.