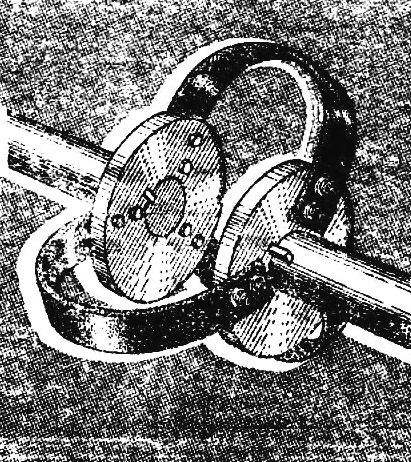 To connect the motor shaft with the driven shaft in the mechanism is never easy. For example, electromotor and water pump also require accommodation on a single rigid frame, which would provide the ability for strict alignment and shaft alignment. However, all this is hard. Much preferable to the "soft" option — via a flexible adapter, for example a rubber coupling. If the connected shafts install flanges for mutual connection, it will be enough three petals from the conveyor belt.
Recommend to read
The GLASS? IT'S EASY!
Any wooden window frame with a single glass is easy to turn into a double, having received a kind of glazing is not worse than common now brand. This will require a brace or composite...
TUBE MADE OF… WIRE?
Yes, this is possible, especially if you want to have it repeatedly or intricately curved. To obtain it really is possible to resort to a copper wire that is tightly the circumferential...