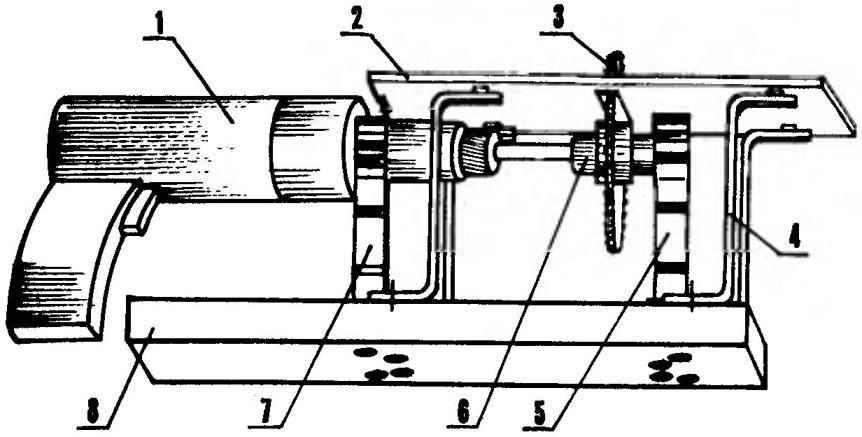 In the household from time to time there is a need for longitudinal sawing long boards on the bars or slats, trim, particle Board (chipboard) size or production of similar transactions with other similar building or furniture materials. Who performed such work with a hand saw, he knows how it is tedious, and difficult job, especially when such cuts necessary to make a few or have to work with wood, or cut the old particle Board with a lacquer finish, which stiffened the binder, and the coating is vitrified.
To purchase for these purposes the factory circular saw in connection with the frequency of work is not only expensive, but also problematic for its storage requires space, and unnecessary in a city apartment.
Being in such a situation, I made simple, small, and even portable "circular saw" driven by a drill motor. After the next use of the unit quickly and easily dismantled into separate elements, which are stored in the tool locker, and the drill is still used for its intended purpose.
The whole structure (without drill) consists of a base, a work table, four pillars between two holders: an actuator (electric drill) and the free end of the shaft of the saw blade.