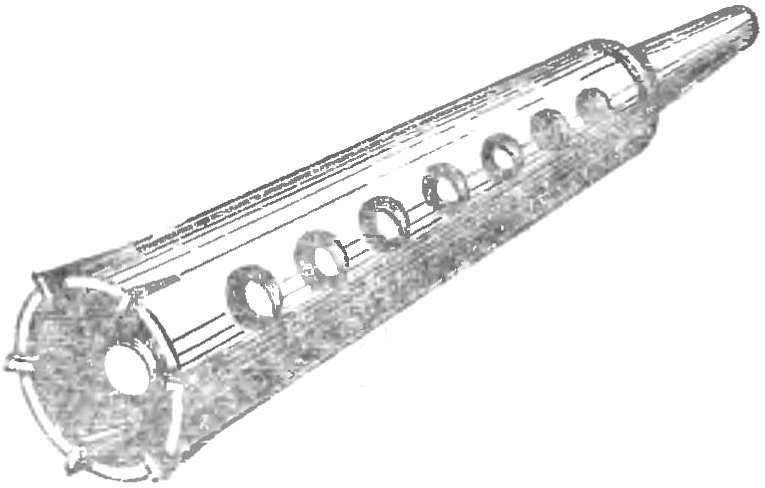 In the practice of the house master, there are cases when you need to drill a large diameter hole, and nothing. In this case, will help improvised hollow drill bit, suitable for non-ferrous metals, plastics, wood. It leaves a cylindrical disc, which can also be used, and quite a bit of shavings.
The basis of drill — steel pipe of suitable diameter, the end of which is soldered six cutters made of hard alloy. In the opposite end welded mandrel with Morse taper No. 3 or No. 4.
In the wall of the pipe to make a hole for the exit of chips from the cavity during drilling.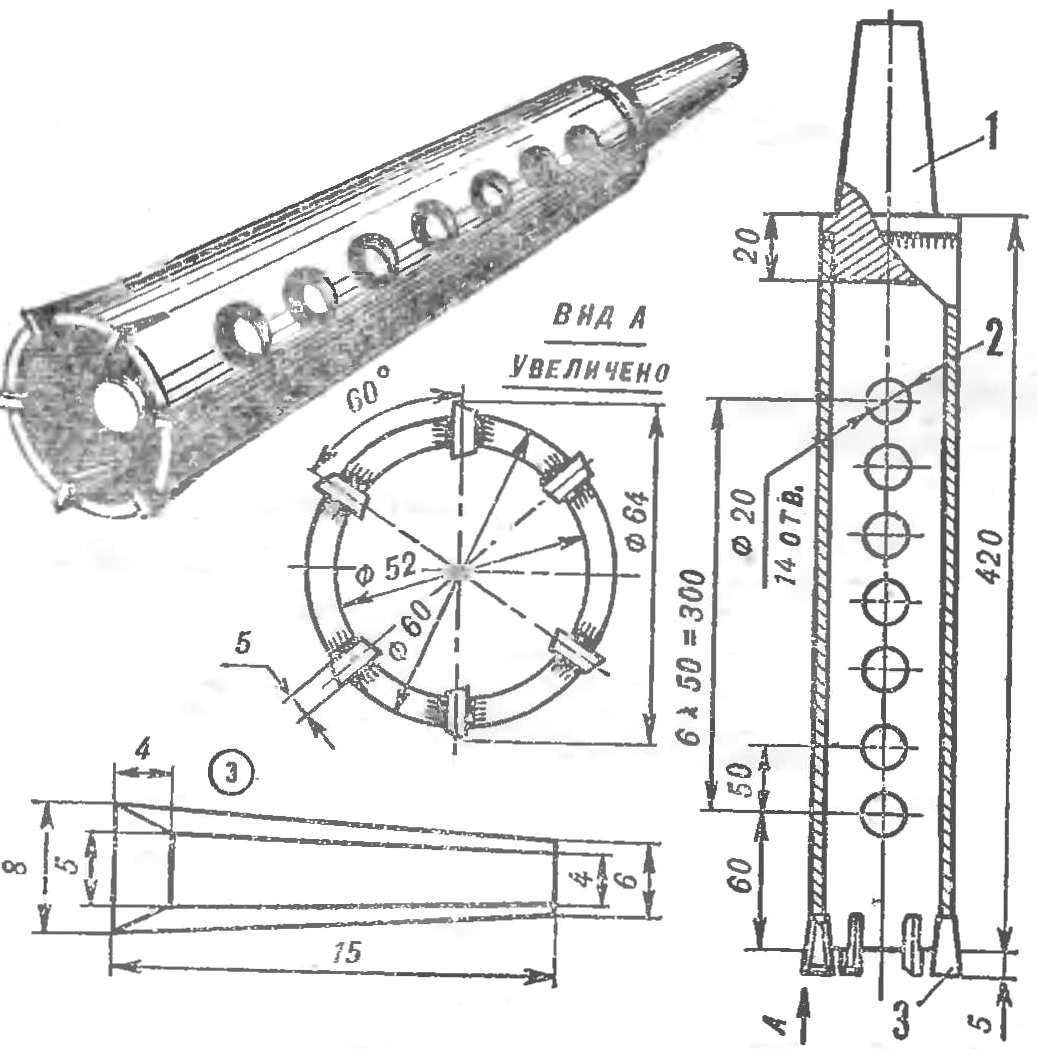 Homemade drill:
1 — bar, 2 — tubular housing, 3 — insert.
V. BEZRUKOV, Vyazemsky, Khabarovsk Krai
Recommend to read
SORTED THEMSELVES
Every gardener knows that potatoes are not the same size. Therefore, the need for bulkheads potatoes obvious. After sorting it has a higher shelf life and high commodity properties:...
WHAT IS NOT "AUTOPILOT"!
Probably, many motorists familiar with this situation: after a continuous drive for a distance of 200 — 300 km of the right leg begins to resemble what it is and what it is time for her...