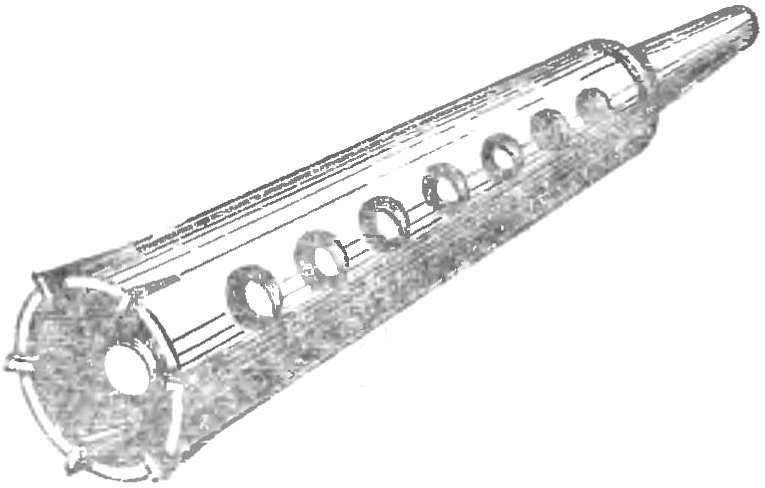 In the practice of the house master, there are cases when you need to drill a large diameter hole, and nothing. In this case, will help improvised hollow drill bit, suitable for non-ferrous metals, plastics, wood. It leaves a cylindrical disc, which can also be used, and quite a bit of shavings.
The basis of drill — steel pipe of suitable diameter, the end of which is soldered six cutters made of hard alloy. In the opposite end welded mandrel with Morse taper No. 3 or No. 4.
In the wall of the pipe to make a hole for the exit of chips from the cavity during drilling.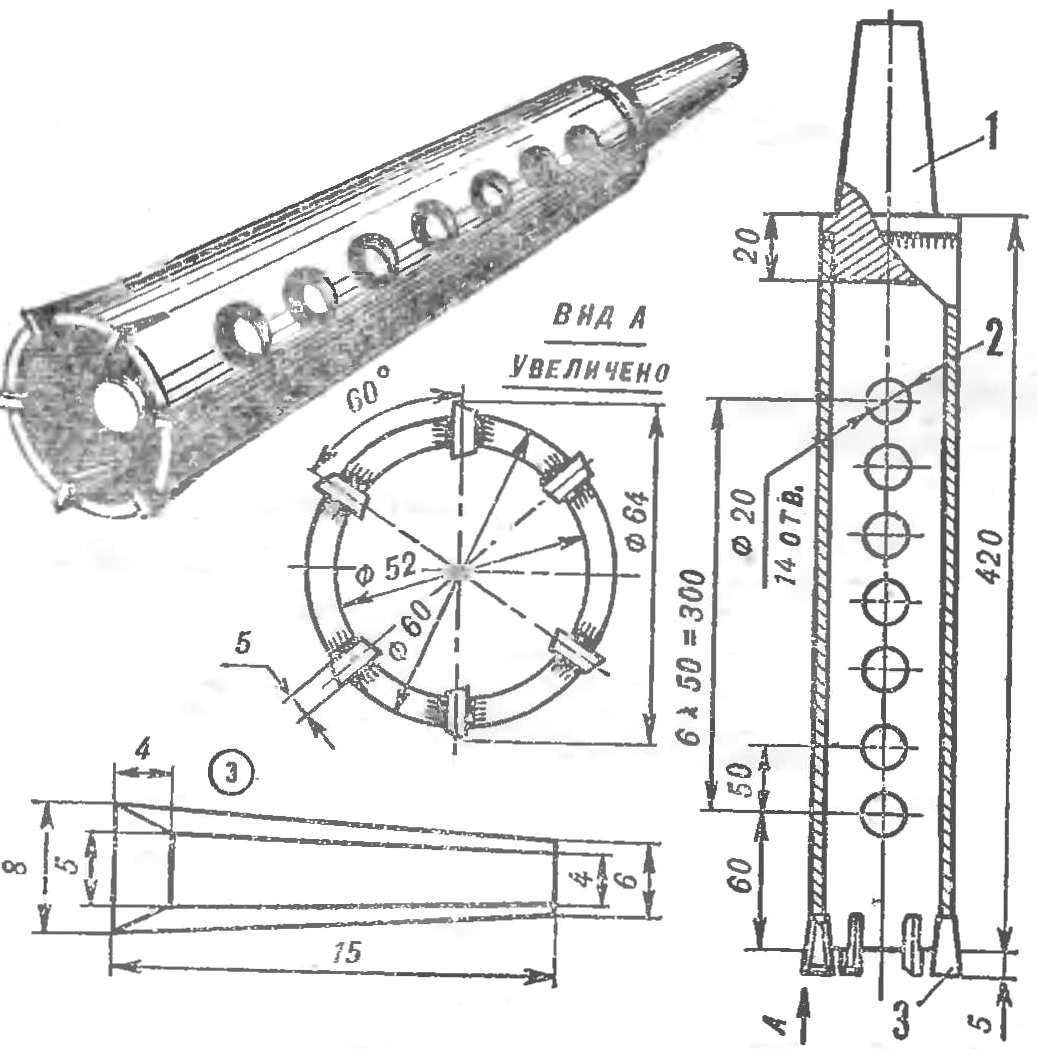 Homemade drill:
1 — bar, 2 — tubular housing, 3 — insert.
V. BEZRUKOV, Vyazemsky, Khabarovsk Krai
Recommend to read
CURLY SAW
To complete the profile of woodcarving, offer readers a "M-K" to assemble a simple machine based on the electric drill IE-1036Э with electronic regulator of frequency of rotation of the...
BENDING MACHINE
When the device watering system for garden plot or in the garden many problems arise when it is necessary to bend a metal tube. Meanwhile. not that hard to assemble a simple machine (see...