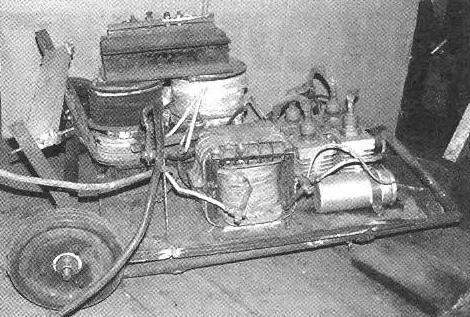 If a hardware craftsman himself makes various machines, such as small tools that facilitate work on the farm and in the home, then no welding machine he can not do. Among designers and fans of the most common machines, electric arc welding stick electrodes.
However, "svarochnye" can also be different — in one case, a homemade device on the basis of school laboratory transformer (Latr), and someone and corporate machine. But all of them can be divided into two types: alternating or direct current.
Advantages of welding machines of the second type compared to first known. First, it is the softness of the formation and the stability of arc in all modes of welding and cutting of workpieces. Second, evenness and high quality of seams. In the third — low-noise (cod).