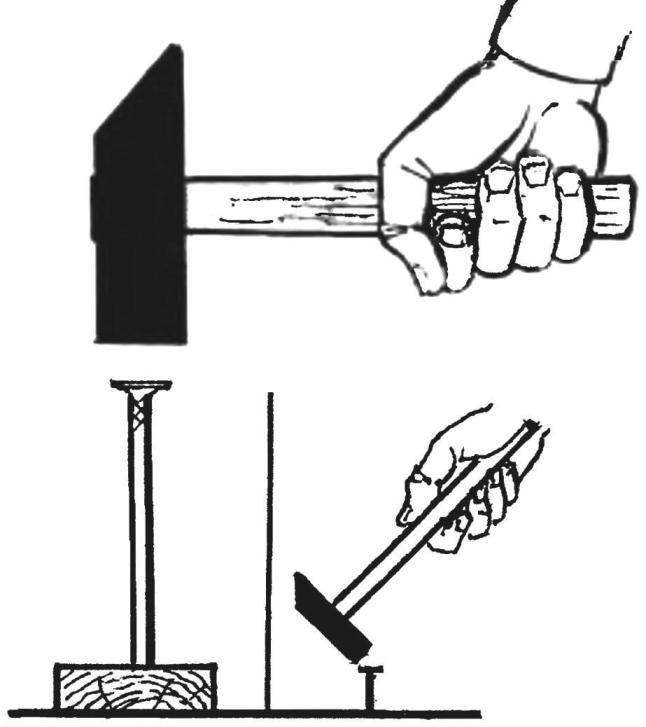 It would seem, to nail — what could be simpler than that? However, even such a seemingly simple operation requires a calculated approach and a certain experience.
1. Long nails better to score 400 — 500-gram hammer, small hammer weighing up to 250 g.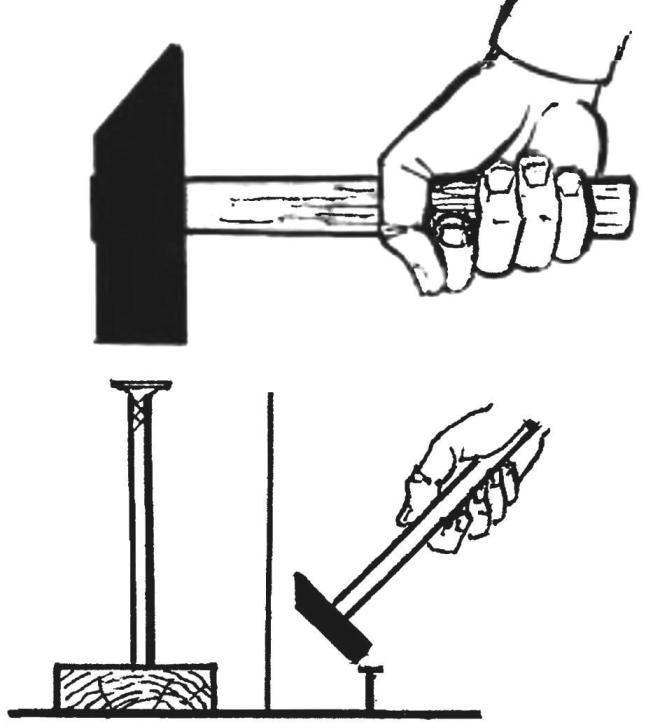 2. To find deep hammered nails and putty, for example, repair loose floorboards, will help magnetized needle on a string. It needs to move along the boards at a height of one millimeter against the nail, the needle is deflected, just specifying the desired place.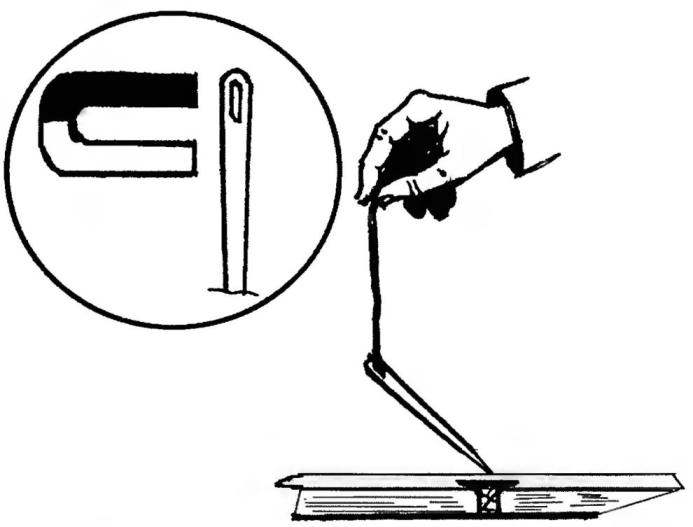 3. At inclined nailing the connection is more durable.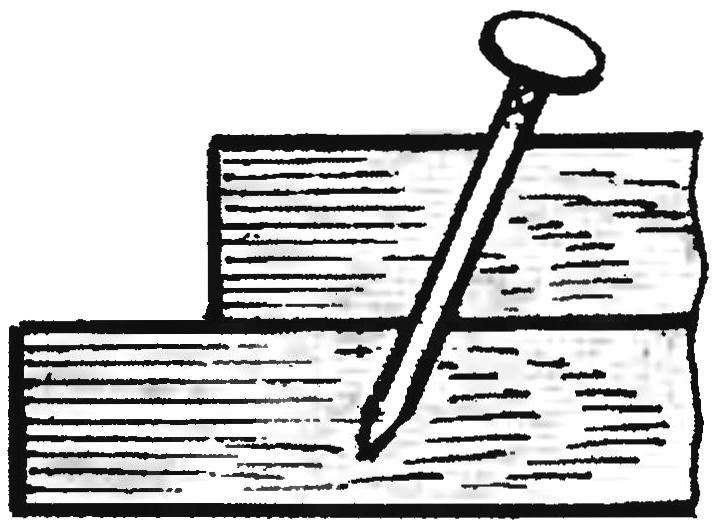 4. The length of the nail should be chosen in such a way that he stitched through the Board, entered the bar of not less than 2/3 of its length. Then the design will be reliable.