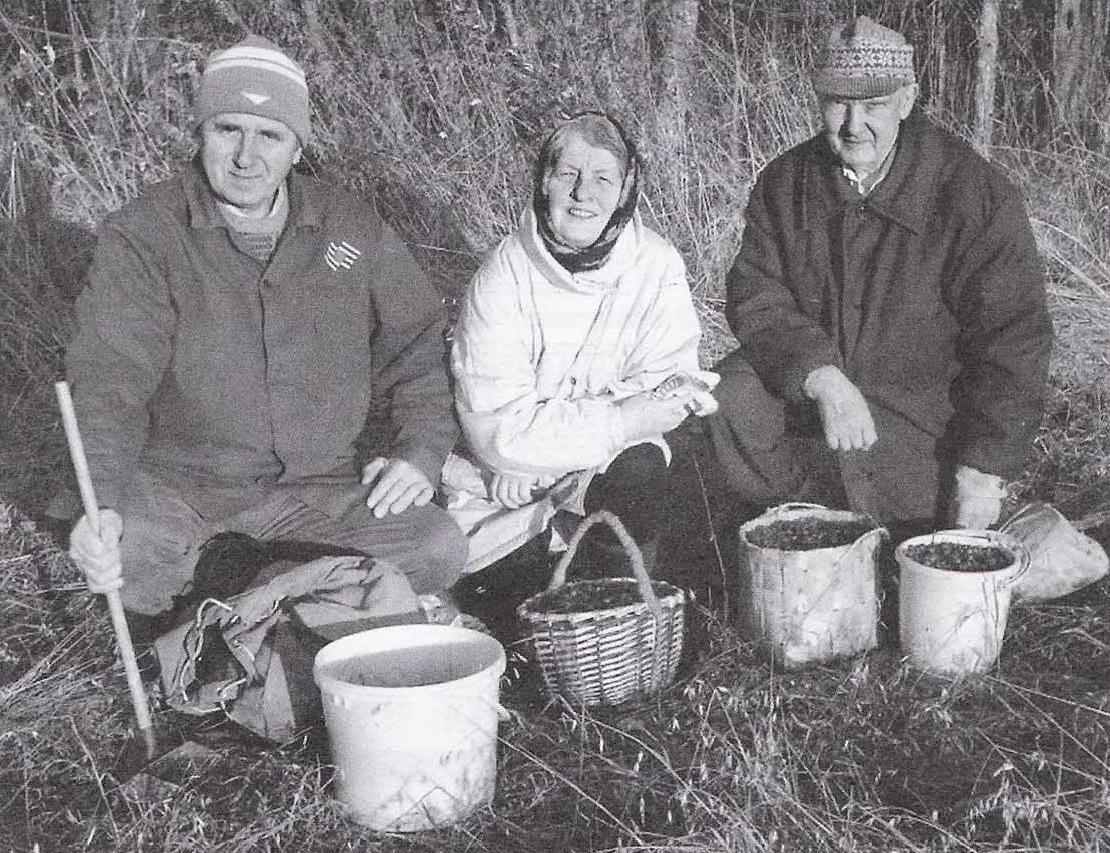 Since ancient times, people hunted their own food, collecting edible berries, Yes berries. The method of collecting the berries ever since has remained the same — squat or bend over to the Bush, tearing the berry (or better a handful of berries) from the twigs and put them in the basket. To pick berries, so, of course, also possible, except that the hands will crush some on the branches, and even bite who of the inhabitants of the forest or swamp. Bend over each berry was not easy, and productivity is low. Although, what kind of work is the pleasure of communicating with nature, except that bend-unbend still hard.
To increase (productivity) and to collect over time more berries, you need some device.
When in the woods will grow many mushrooms, people say: "Although oblique mow!" And here suggests itself: what the berries in a good year we have to rake? Here in my head and came up with the idea…
Currently I made the original instrument to collect the berries with which this can be done while standing, not leaning. Consider his invention important to collectors-the men — they somehow harder to bend than women.
Fixture design, in General, is simple. It is similar to the joint combination of the smallest inverted horse-drawn rake (though these are now rarely where you will meet) and a toy excavator bucket: consists of a housing and cloves together in a plate. Well, since this tool manual, case attached another tulaka with a handle.