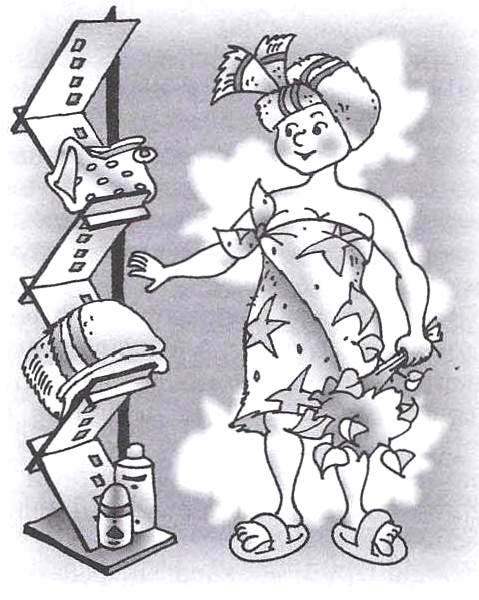 Closed furniture-type drawers or column with shelves needed for everyday storage of linen and easy home clothes. But after suburban papers you have heated your bath or sauna and made a whole bunch of traditional in such cases, towels, sheets, robes — where to place them in the dressing room?
Usually there is a hanger which is convenient not for all the things you brought. Much more versatile would be here this bookshelf rack, to make which is quite capable with his hands.
This is quite enough for regular home tool and scraps of material, inevitably remaining in the economy after the construction of a cottage or a garden small house.