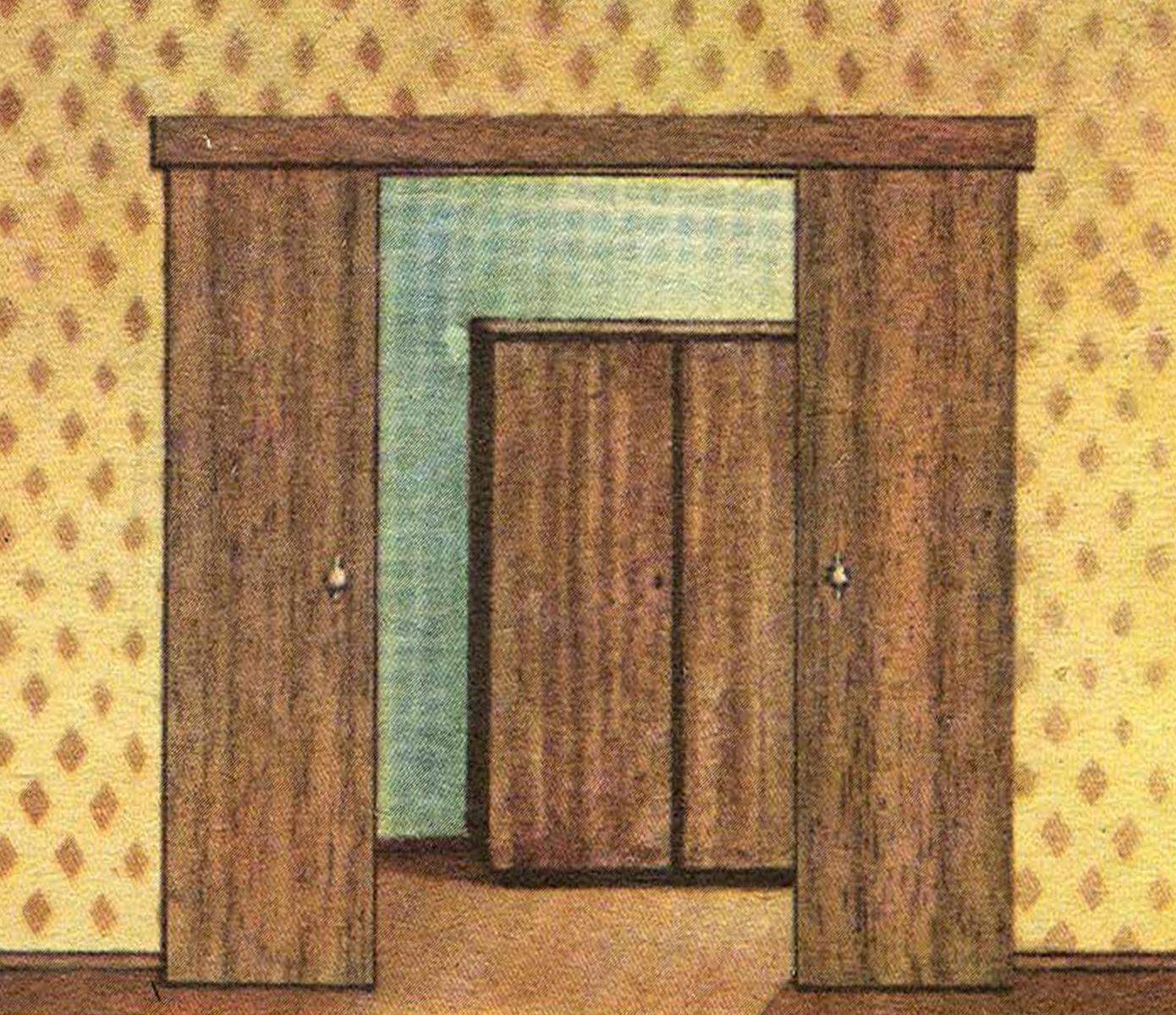 The houses built on model design, mainly have a relatively comfortable layout. And yet it is impossible to consider the needs of each individual family, its growth and development. Have children, and the apartment is getting crowded, we have to consider every square meter. But it turns out that there are untapped reserves of residential space, for example, near the doors. To open them, you need to have a place. And if you replace swing doors on sliding, for example vertically or horizontally? It is possible to obtain additional space in the room.
Like many examples in the practice of the equipment home. So, in the German Democratic Republic used hinged instead of sliding doors, partition walls between the hallway and kitchen, kitchen and dining room, the kitchen and dining room, for example, to combine in one room.
Interesting experience of interior landscapes offers our Northern neighbor — Finland. Various options for doors and sliding doors are of high quality and performance, make the apartment or house is very convenient for rest, sleep and work. For example, firm "Harjavallan Kichidi" produces sliding door type "katwa" is not only the wooden elements, but also from a soft thick fabric, leather, felt, other materials.