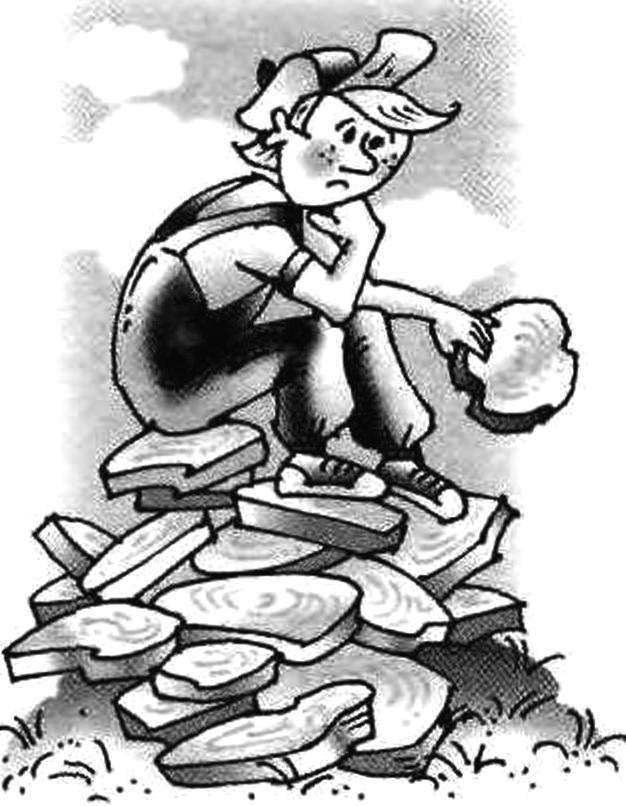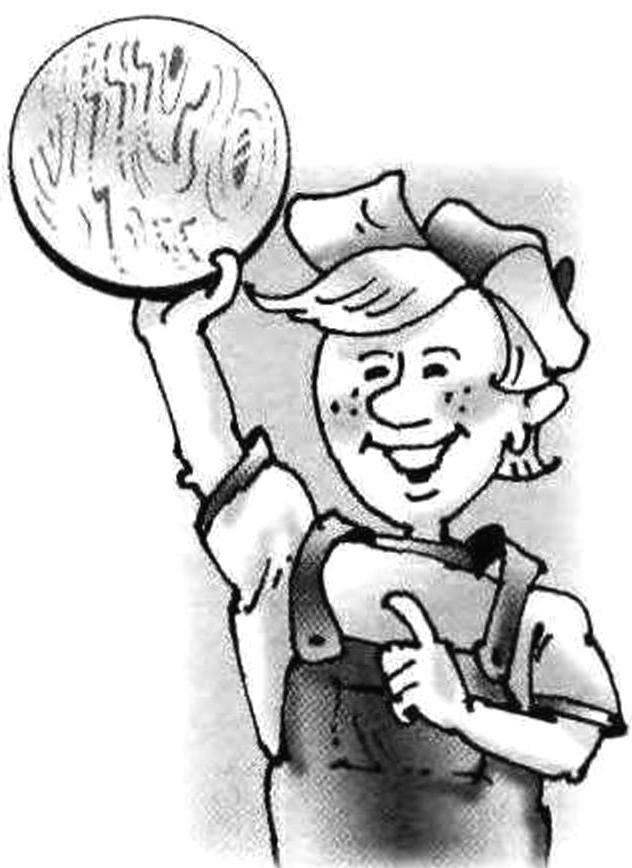 In the case when you need wooden circle perfect quality to produce such, without special tools is difficult. Here will not rescue the diligent filing of the workpiece in the usual hacksaw; and even the use of a jigsaw will not be able to guarantee the desired purity of the edge of the disc: his brush with all the ability to "cut" roughly. To get out of a difficult situation will help original device recommended by the Hungarian magazine "Earmaster" self-made from scrap materials.
If you have an old stool — it will serve as its base. However, little affected, as in the surface of the seat stick, the axis of the fixture. On latest now — in detail.
To collect it — only need blocks of wood and strap. Their sizes are chosen in place: they will depend on the diameter of the circle, and several other parameters that will become clear after reading the device the device. And it is as follows.