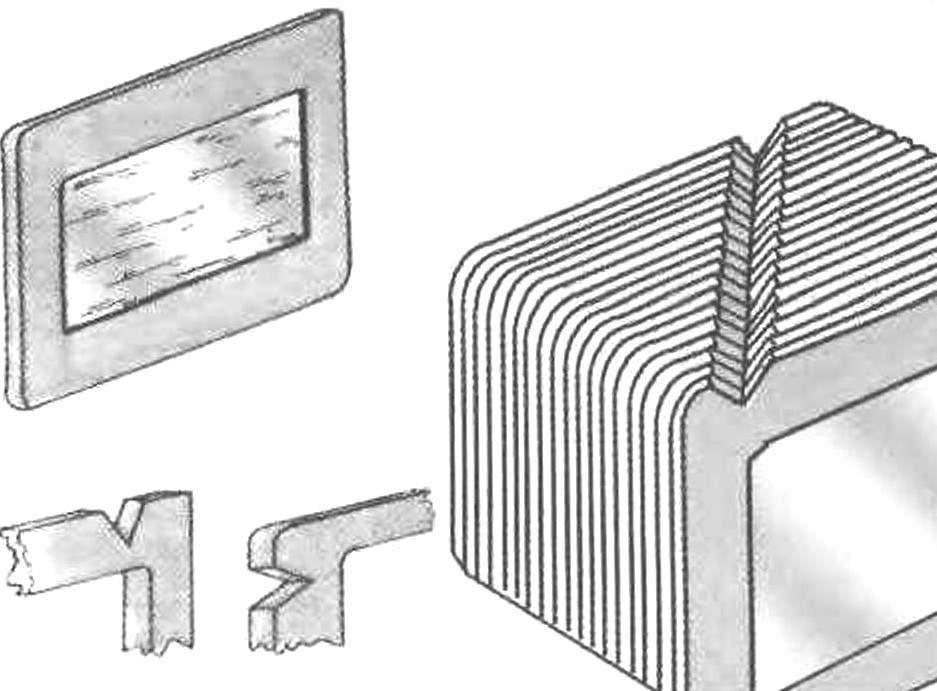 How momentous or simply memorable moments are stored in the slides, carefully Packed you in the plastic frames that are stacked in a special or adapted under them boxes. To organize or group your slides by topics, temporal or geographical indications — experienced photographers are doing on the block of the same drank with some parties, for different groups on different facets of the framework. Even if accidentally scattered, frames mixed up — thanks to such labels, you can quickly re-assemble into blocks. If propyl is to do it diagonally — it will prompt and correct sequence of the slides in the block. It will help in the preparation of slides to convert them into modern computer storage options.
Recommend to read
PAINTING THE FRAME, WITHOUT STAINING THE GLASS
help here's a basic clamp, cut and bent from aluminium sheet 1.5 mm thick.
AGAIN? PLEASE!
Make one of your tape that's such a closed circular loop of the standard tape — and she never once help you out when you need to memorize a short text or foreign words. Recorded on a...