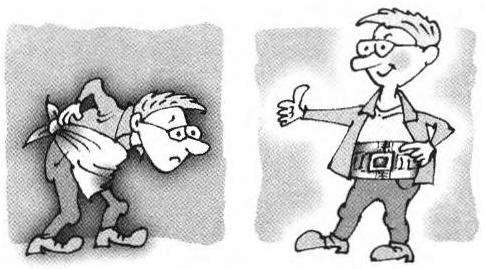 the Disease of the spine is not spared me. Arose unpleasant sensation of pain is not allowed to operate as before. Numerous visits to doctors, taking the prescribed medicines gave temporary relief, but not enough to feel comfortable even for a short time at the computer made itself felt. Pomaia some time, came to the conclusion that in addition to drug treatments spine you need physical help unloading correction device. It turned out that commercially available special belt designed specifically for the correction of the spine. I have consistently purchased and tried out some different designs. Unfortunately, none of these zones I didn't significantly help.
The reason, in my opinion, was the fact that they did not possess the necessary parameters: sufficient rigidity individual adjustment, moisturizing the skin in the contact zone. And the amount of their purchase had to pay a lot of that modest prosperity is also important. So then I went a different route: he decided to make the slimming belt for the spine (hereinafter CAT) own design based on the detected disadvantages of the purchased products. Made it from what was at hand. PPC, in my opinion, turned out good, so I decided to share his device with the readers of your favorite magazine.
Device PPC
PPC has a grid structure (Fig.1). Consists of 3 cloth belts, two of which are stationary and form the basis of the CPR, and the third movable and designed to secure the belt on the body and the subsequent adjustment efforts by tightening.